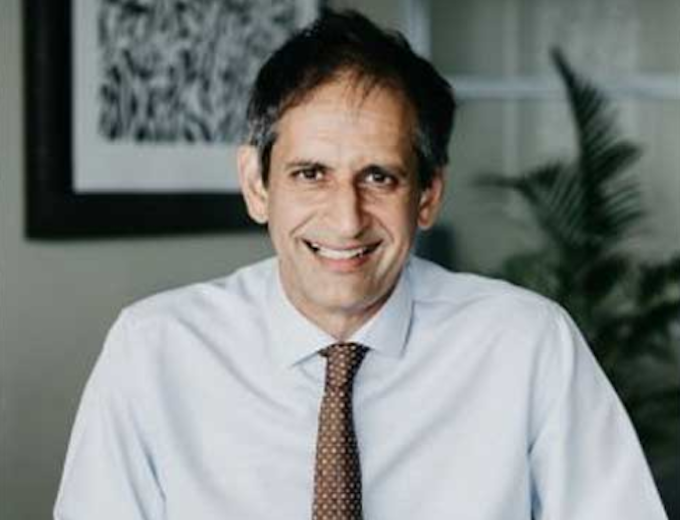 Pacific Media Watch newsdesk
Suva lawyer and media commentator Richard Naidu consumer demand should be driving television stations onto a digital platform like Walesi and not the Fiji government forcing them, reports FijiVillage.
Naidu said he had asking these questions because "we know so little about the amount of tax dollars being spent on Walesi".
He asked why was the government saying use only the Walesi platform when there were still other platforms available, writes Semi Turaga.
Naidu said he was not saying do not use Walesi, but he was asking why use only Walesi.
He said the first consequence of this change was already in Fiji where there were many people who could no longer access their TV channels.
The Suva lawyer said every content provider who could now only distribute through Walesi was "completely at Walesi's mercy".
Naidu asked why private sector television channels were being forced to do something they did not want to do.
He added that after having being forced to do it, the television channels were now also being forced to pay.
Walesi chief executive officer Sanjay Maharaj said Walesi was a service provider and not a content producer, therefore it was not within the company's means or expertise to inform television viewers of the switchover from analogue to digital television.
Fiji Television Ltd to switch from Analog to Digital tonight after 30 years.
From terrestrial antennas to Digital via Walesi.
Migration from VHF to UHF(walesi compatible) antennas. pic.twitter.com/NSeHjwz7or

— Jese Tuisinu (@JTuisinu) November 29, 2021
In a statement released on the Fiji government Facebook page, Maharaj however said that the company had conducted extensive free installations as well as a media campaign — especially on social media — and awareness roadshows to accommodate broadcasters and viewers over the transition.
Walesi has 21 digital transmitter sites across Fiji claimedby Maharaj to be "300 percent larger" than existing analogue broadcast networks, with expansion plans for Kadavu, Rotuma and Lakeba.
Opposition People's Alliance Leader Sitiveni Rabuka has called for a public inquiry into Walesi as he said the unilateral decision to transition all television operators to one singular digital platform was typical of the "arrogance of the dictatorial regime".
Rabuka said Walesi had not tabled audited financial reports in Parliament since it started in 2016 and yet it had received millions of dollars in grants apart.
Rabuka calls for public inquiry into Walesi#FijiNews📰 #TeamFiji🌴 #Fiji 🇫🇯 #Walesi https://t.co/sRb8c64nOg

— fijivillage (@fijivillage) December 20, 2021