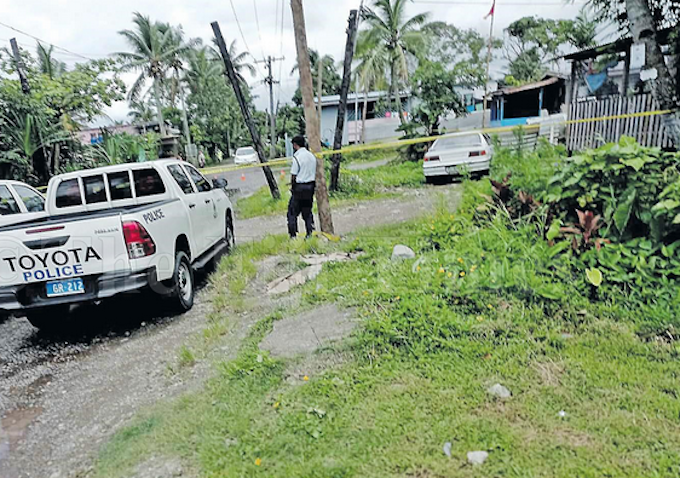 By Luke Nacei in Suva
Fiji human rights activist Shamima Ali is concerned over what she says is the constant discovery of dead bodies and an increase in missing people — especially young women.
Ali said that often in restrictive environments where human rights and democracy and the rule of law spaces were shrinking, there was often an increase in violence within communities.
She said that in an already patriarchal society, authoritarian leadership encouraged the lack of debate, consultation and violence and "bullying" was the only answer to settling arguments and disputes.
"Our communities are impoverished and many people are struggling for their own and their family's survival," she said.
"This also gives rise to mental health issues and many are again struggling for lack of a robust system that caters to their needs."
Ali said many were resorting to alcohol or self-harm.
She said the social fibre of Fiji's communities seemed to be disintegrating and had worsened due to covid-19 and poverty.
Victims 'the most vulnerable'
"The majority of victims are the most vulnerable — the poor and the disfranchised."
Ali said it was important for people to act responsibly to avert such tragedies.
"We often do not know the outcomes of these reports ­– has the missing person been found, the circumstances of the bodies found — murder, accidental or suicide?
"There have been some cases where there have been allegations against police and corrections officers.
"We need answers. We do not have a robust national human rights institution that is proactive and acts on its own volition.
"The police need to update and the media need to follow up.
"Civil society also needs to raise concern and not just let it be the topic of conversation.
'Troubled teens, odd behaviour'
"Families and friends will also know what to look out for — troubled teens, family members behaving oddly and seeming troubled."
Ali said alcohol use was an issue in the country and would get worse during this festive season.
"Let us all take responsibility and look out for each other, especially families and friends," she said.
"Make this Christmas a caring one for each other."
Luke Nacei is a Fiji Times reporter. Republished with permission.