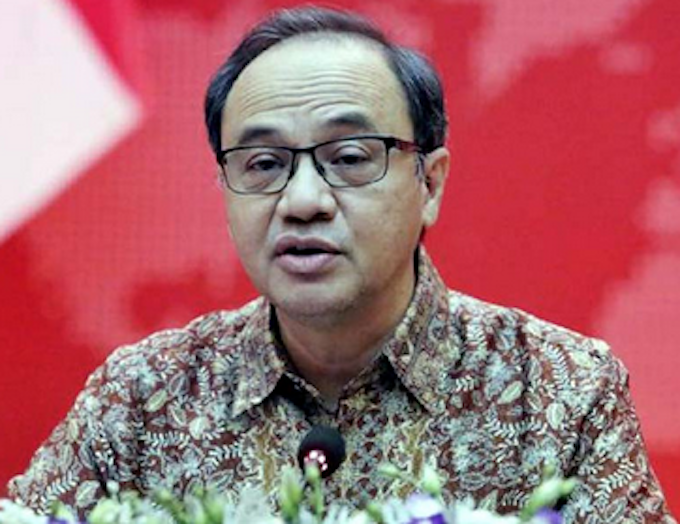 By Yance Agapa in Jayapura
Indonesia has strongly criticised the United Nations in response to cases of human rights violations in Papua being cited in the UN's 2021 annual report.
"Unfortunately the report neglects to highlight human rights violations happening in advanced countries, such as cases of Islamaphobia, racism and discrimination as well as hate speech," said Indonesian Foreign Affairs Ministry spokesperson Teuku Faizasyah.
According to Faizasyah, almost 32 of the countries reported on were developing countries.
Nevertheless, he said, Indonesia condemned all forms of intimidation and violence which target human rights activists.
"Indonesia does not give space to the practice of reprisals against human rights activists as alleged and everything is based on a consideration of the legal stipulations," said Faizasyah.
Speaking separately last Wednesday, Mary Lawlor, the UN Special Rapporteur on the situation of human rights defenders, warned Indonesia that it must stop threats, intimidation and violence against human rights defenders in West Papua.
Lawlor cited Veronica Koman, a human rights and minority rights lawyer who is in self-exile in Australia.
Koman still facing threats
She said that Koman was still facing censure and threats from Indonesia and its proxies who accused her of incitement, spreading fake news and racially based hate speech, spreading information aimed at creating ethnic and separatist hatred, and efforts to separate Papua from the Unitary State of the Republic of Indonesia (NKRI).
These accusations are believed to be directed at Koman in reprisal for her work advocating human rights in West Papua.
"I am very concerned with the use of threats, intimidation and acts of reprisal against Veronica Koman and her family, which seek to undermine the right to freedom of opinion and expression and the legitimate work of human rights lawyers," said Lawlor.
Previously, UN Secretary-General António Manuel de Oliveira Guterres cited Indonesia as one of 45 the countries committing violence and intimidation against human rights activists.
This was included in a report by the UN Office of the High Commissioner for Human Rights (OCHCR) which cited Indonesia over violence and intimidation in Papua.
On 26 June 2020, the OCHCR also highlighted the criminalisation and intimidation of human rights activists in the provinces of Papua and West Papua.
One of the focuses was alleged intimidation against Wensislus Fatubun, an activist and human rights lawyer for the Papua People's Assembly.
"He has routinely prepared witness documents, and analysis about human rights issues in West Papua for the UN. Wens Fatubun has worked with the special rapporteur on healthcare issues in Papua during visits," said Guterres.
Translated by James Balowski for IndoLeft News. The original title of the article was "Indonesia Kritik PBB Soal HAM Papua".