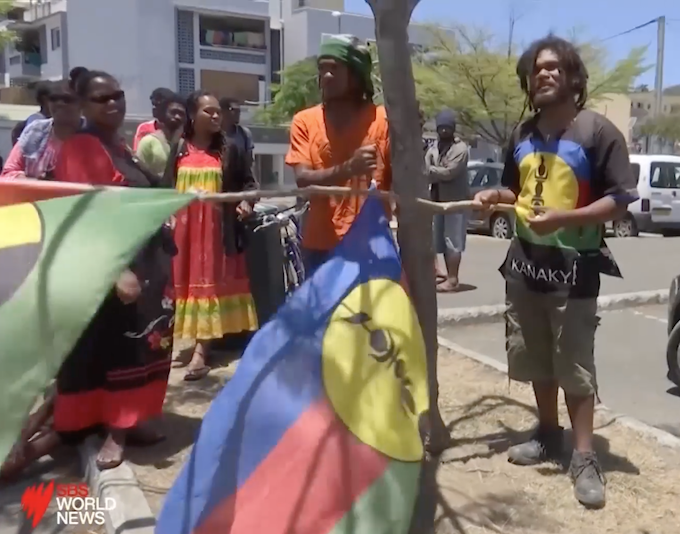 By Stefan Armbruster of SBS World News
Kanaky New Caledonia is holding a final referendum on independence from France today. But not everyone wants to see the vote go ahead
The third and final independence referendum in the French Pacific territory has descended into controversy, with Indigenous Kanak leaders and Pacific Island nations calling for a delay or boycott.
France says the vote is legitimate and can go ahead today, despite a year-long mourning period for the dead from covid-19 and restrictions impacting campaigning.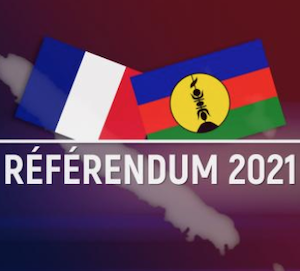 It is the culmination of a 30-year peace process in the territory, which is 17,000km from Paris but only 1500km from Australia.
"Politically it's binary, and it's one way or the other, and how do you unify the whole country when it's one way or the other? And that's when it suddenly becomes an issue," says Frederic Folliard, a New Caledonian citizen living in Brisbane.
He supports self-determination but is worried after all these years that the process will fail.