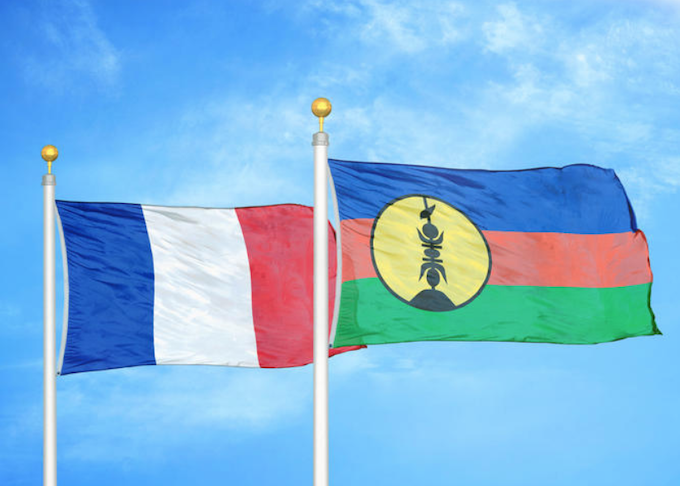 New Caledonia's pro-independence parties say the French overseas minister's visit in the next few days is unwelcome, describing it as "another provocation".
Overseas Minister Sebastien Lecornu announced his trip as New Caledonia readies for Sunday's third and final independence referendum after rejected pleas by the pro-independence parties to postpone it to next year because of the pandemic.
While the minister said he would outline details of the 18-month transition phase following the vote in upcoming talks in Noumea, the pro-independence parties have ruled out meeting him.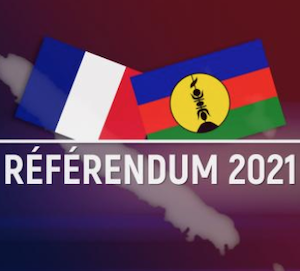 They said any negotiations will have to wait until after the French presidential election in April.
The customary Kanak Senate, which is a forum of traditional leaders, has now declared Sunday as a day of mourning for the victims of the pandemic and called on Kanaks not to vote.
Its president, Yvon Kona, has also appealed for calm so there would be no trouble on polling day.
An extra 2000 police and military personnel have been flown in from France to provide security across the territory.
Complaint that Lecornu flouted covid rules
Meanwhile, a small pro-independence party has lodged a formal complaint against Lecornu in France after reports that the minister flouted covid-19 restrictions during his visit to New Caledonia in October.
The French investigative news site Mediapart reported that Lecornu had gone for drinks at a meeting with anti-independence New Caledonian politicians.
The complaint alleges that by breaking the rules he imperiled the health of others.
The ministry said the event was a work-related multilateral exchange.
It said in turn it intended to lodge a complaint against the party for defamation.
This article is republished under a community partnership agreement with RNZ.