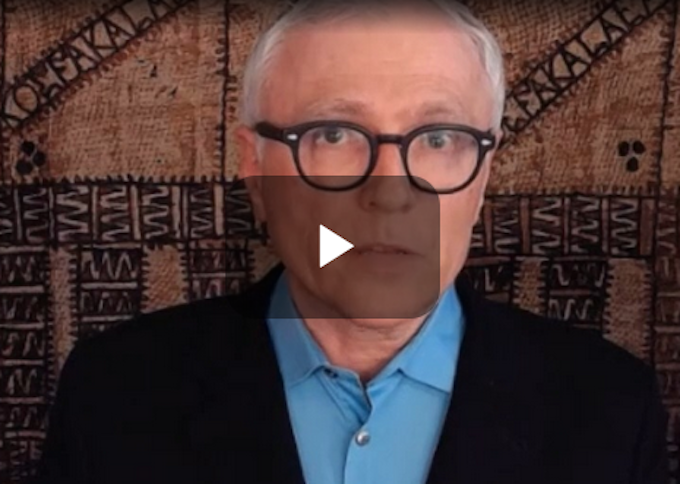 Epidemiologist Professor Michael Baker says his biggest concern is that the spread of the delta variant of covid-19 in New Zealand is an "outbreak of the unvaccinated".
The country's largest city Auckland has now been living with tough restrictions for two months.
Asked why the city is still experiencing so many cases (57 today – plus three in Waikato) Professor Baker said "lockdown fatigue" was undoubtedly a factor.