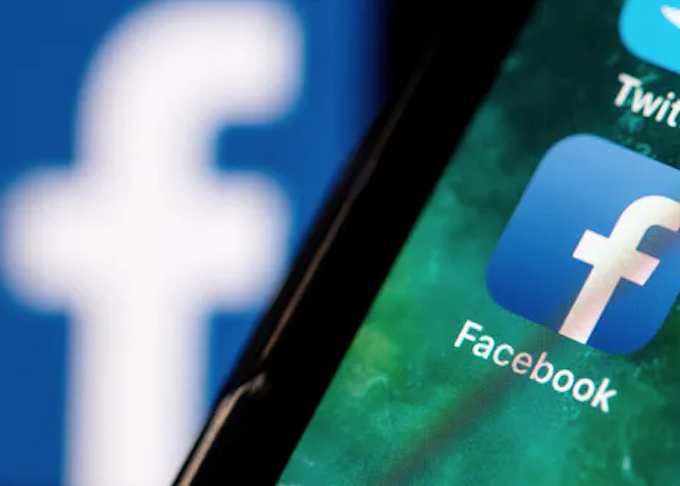 By Sri Krishnamurthi, contributing editor of Pacific Media Watch 
The New South Wales Court of Appeal has dismissed an appeal which sought to challenge a finding that operators of Facebook pages may be publishers of defamatory comments made by third-party users on news items posted on those pages.
This ruling could have far-reaching media implications in the Pacific.
Three defendant media companies – The Sydney Morning Herald, The Australian and the Centralian Advocate had appealed against the finding of the NSW Supreme Court that they are the publishers of third party comments on their Facebook posts for the purposes of defamation law.
READ MORE: Court confirms media companies liable as publishers of third party defamatory Facebook comments
Three other non-defendant media companies (Bauer Media, Dailymail.com Australia and Seven West Media) also applied to the court to have the decision overturned on separate legal grounds.
Some commentators say the implications for Pacific Island nations and "authoritarianism" could be worse because it would mean politicians could hold media companies responsible for postings on social media. 
Although the ruling is yet to be appealed to the High Court, it has sent shivers through  Pacific Islands media circles which are faced with authoritarianism.
"The precedent could be followed in rulings in Pacific island countries with commonwealth jurisdictions," the head of journalism at the University of the South Pacific, Dr Shailendra Singh, told Pacific Media Watch.

Collective speech rights
"Collective free speech rights versus individual rights. Under defamation, traditional media are accountable/answerable for reporting defamatory statements, regardless of who makes them. If media propagate defamatory statements, they can be charged as a culpable party.  
"A similar principle now applies to media organisations' social media accounts. In Fiji, in a landmark case an individual was recently convicted of defamation on Facebook. 
"This is a clash between free speech and defamation. We have the right to free speech but not the right to defame people," Dr Singh said.

"It's like another axe hanging over the media. Media companies are now more exposed, including the Pacific. 
"They have to be more vigilant in moderating social media comments. Not many media organisations in the Pacific can afford legal fees, let alone pay. Damages."
Pacific development analyst Dr Tess Newton Cain believes that publishing companies need to be more careful how they use social media but is not so pessimistic about the impact in island countries.

"Media companies in New South Wales will need to review their practices about publishing  comments in order to make sure that they don't leave themselves open to liability. 
Not precedent for Pacific
"This case does not create a precedent in Pacific island countries – they are their own jurisdictions and so no-one can rely on this decision other than as a persuasive  authority," she said. 
"Defamation cases aren't very common in the Pacific – Solomon Islands is one place where politicians have used defamation or the threat of defamation to get the media to retract stories or not run them in the first place.
"Their ability to do so appears to stem from one or two occasions in the past where they have been successful and secured big pay-outs rather than there necessarily being any actual defamation involved," she explained. 
But she was open-minded about it being possibly "misused" as Pacific countries tend to do when it comes to Australian or New Zealand law.
"It could be used as persuasive authority I suppose. The only case that bears any resemblance to this in the region that I'm aware of was a Fiji case"
"If politicians wanted to go down this route in Pacific Island countries it would depend on what the legislation and rules are in each jurisdiction and then it would be up to the courts to decide whether they considered comments by a third party to have been 'published' by the media company – as I say this case may provide persuasive authority but no court in the Pacific is bound to follow it," she said 
"Governments don't sue in defamation – it is a personal action," Dr Newton Cain said.