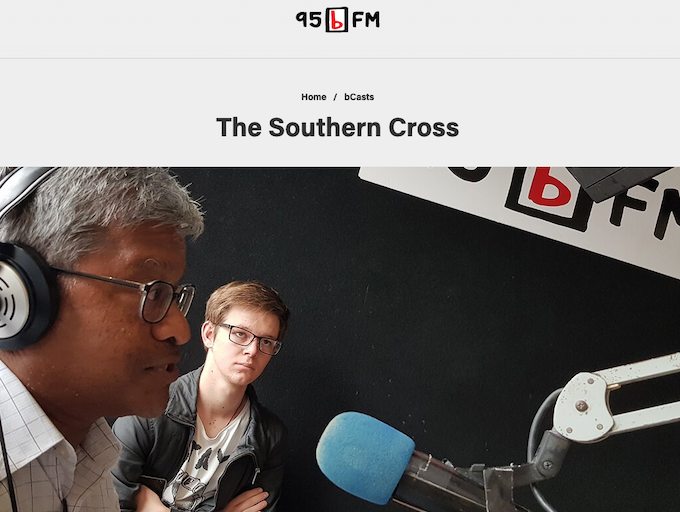 Pacific Media Watch  contributing editor Sri Krishnamurthi discusses a new book today on West Papua, The Road: Uprising in West Papua, reviewed by Professor David Robie, in his weekly 95bFM segment Southern Cross.
The book is authored by Australian investigative journalist John Martinkus who has covered wars and conflicts in Asia and the Middle East for many years, including the US-led invasions of Iraq and Afghanistan.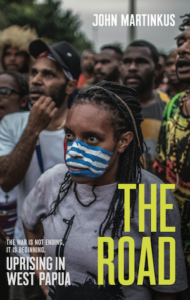 David picks up on the author's theme of "The Road" – the 4000-plus km Trans-Papua Highway – supposed to be for development in the Melanesian region.
But, as John Martinkus makes very clear in this damning book launched in Sydney this afternoon, it is more about repressing the West Papuans while exploiting the the rich natural resources such as the giant Freeport mine.
There is a section in the book paying tribute to the Pacific Media Watch coverage of West Papua.
Also discussed, is the Philippines with President Rodrigo Duterte's government shutting down the largest television broadcasters, ABS-CBN with 42 channels across the country.
And, was NZME trying to pull a "fast one" over Stuff in a takeover bid?