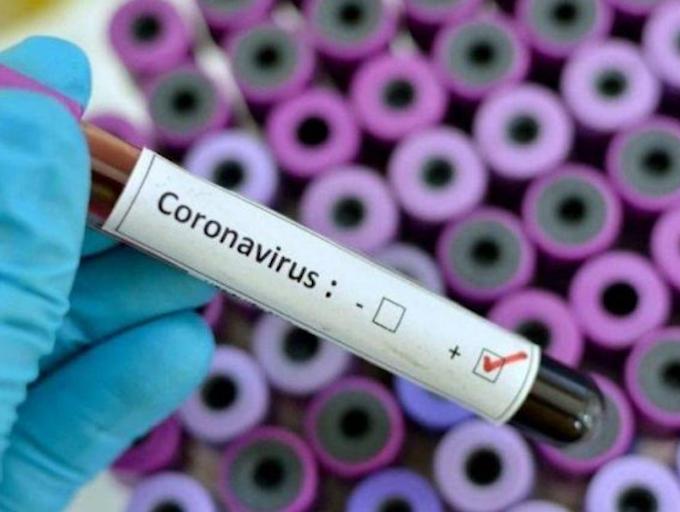 By Robert Baird in Dili
Timor-Leste has no active cases of covid-19 for the first time since its first confirmed case on March 21, say health authorities.
The Integrated Crisis Management Centre (CIGC) confirmed yesterday a 24th patient had recovered from the virus.
A further four people, who returned "inconclusive" results, had been receiving treament at the Vera Cruz Isolation Centre.
However, CIGC spokesman Sérgio Lobo confirmed that those patients had also recovered.
"We have no active cases and there is no one in isolation," he said.
The patients – mostly young students – had only mild symptoms of the virus.
Timor-Leste has not registered a new case since April 24, despite testing a further 764 people.
Robert Baird is the editor of Tatoli news agency. Asia Pacific Report republishes articles with permission.