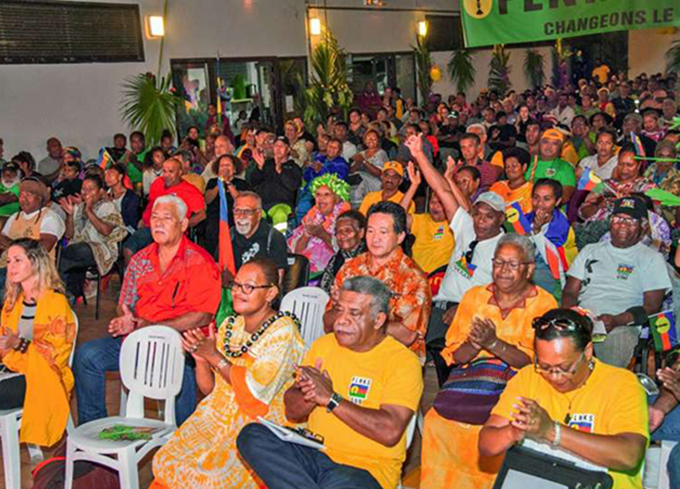 By RNZ Pacific
Campaigning in New Caledonia will end tonight ahead of Sunday's provincial elections.
A weekend ban will then come into force on the sale of alcohol and the movement of firearms.
Almost 170,000 voters are on the restricted roll for the election of the three provincial assemblies which will be chosen for a five-year term.
READ MORE: Background to the New Caledonian provincial elections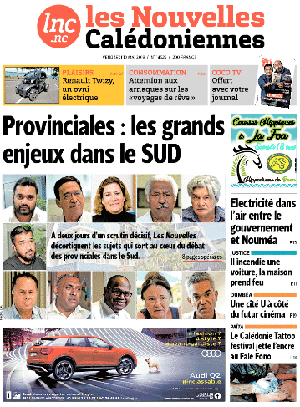 By law all 25 party lists contesting the election alternate male and female candidates to help ensure gender parity.
Out of the three assemblies, a 54-member Congress will be formed which in turn will elect an 11-member government.
Under the collegial system enshrined in the 1998 Noumea Accord, the government seats will be shared among the parties in proportion to their strength in Congress.
Preliminary results are expected late on Sunday.
RNZ Pacific's Walter Zweifel, who is in New Caledonia for the elections, reports:
Six months after New Caledonia voted against independence from France, this weekend's provincial elections will offer a new opportunity to test the same question.
Politics in New Caledonia continue to be defined as an overarching contest between those for and those against independence and not as a battle between the left and right.
While previous elections always resulted in a Congress, and then a government, dominated by the pro-French camp, this year may see the balance tilt.
For this to happen, the anti-independence camp would have to lose three or more seats in the 54-strong Congress.
This article is published under the Pacific Media Centre's content partnership with Radio New Zealand.