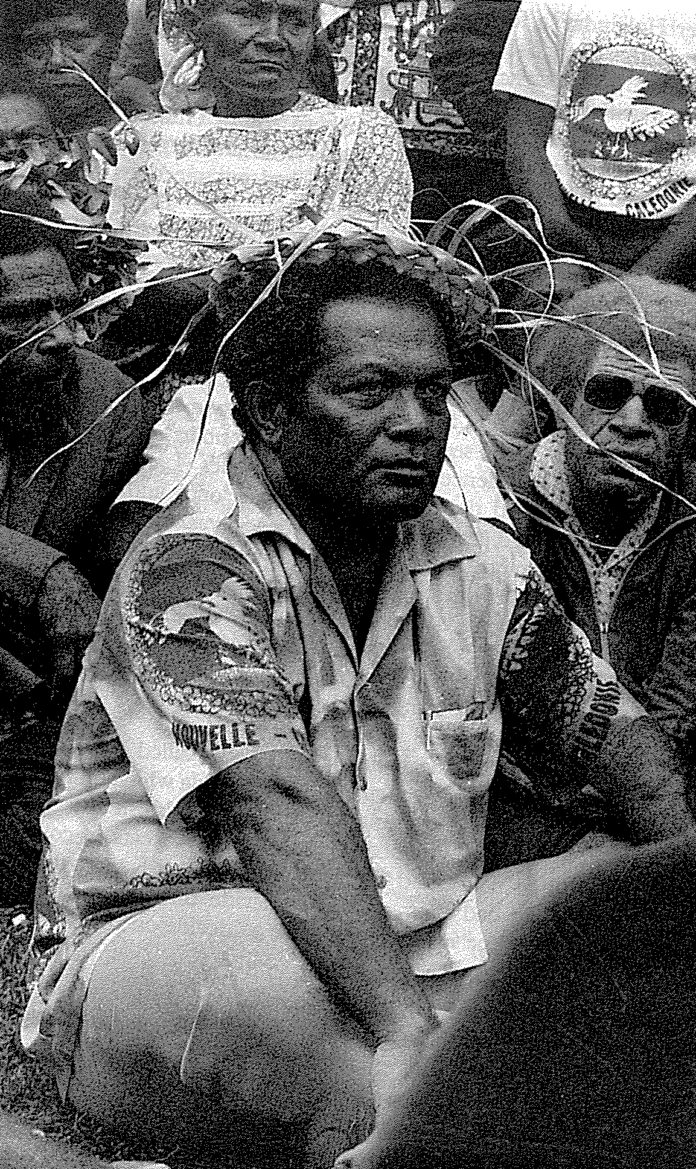 By RNZ Pacific
Commemorations have been held in New Caledonia over the weekend to mark the 30th anniversary of the assassination of the pro-independence leader Jean-Marie Tjibaou and his deputy on 4 May 1989.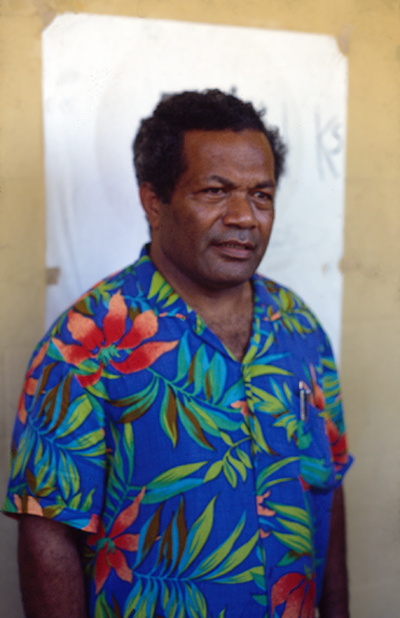 Tjibaou, leader of the pro-indeoendence Kanak and Socialist National Liberation Front (FLNKS), was killed along with Yeiwéné Yeiwéné.
The two Kanak leaders were gunned down on the island of Ouvéa by a local independence advocate Djubelly Wéa who was upset with the signing of the 1988 Matignon Accord which ended years of unrest.
READ MORE: Blood in the Pacific: 30 years on from the Ouvéa massacre
Wea was in turn shot dead by Tjibaou's bodyguard.
On the island of Ouvéa, there was also a remembrance of the 19 Kanaks killed by French commandos in the Ouvéa cave hostage crisis a year earlier.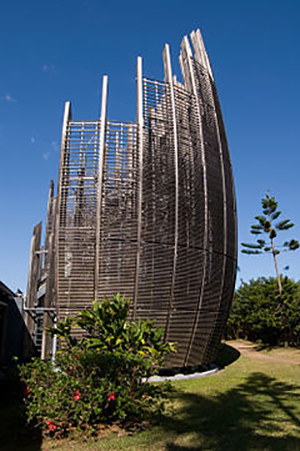 In Hienghène in the north east of the main island, where Tjibaou used to be the mayor, this year's Tjibaou Cup sports events have been timed to conincide with the anniversary.
Nine years after his death, the impressive Tjibaou Cultural Centre was opened on Noumea's Tinu Peninsular dedicated to the indigenous linguistic and cultural Kanak culture.
His widow, Marie-Claude, chair of the Agency for the Development of Kanak Culture (ADCK), noted: "We, the Kanaks, see it as a culmination of a long struggle for the recognition of our identity; on the French government's part it is a powerful gesture of restitution."
This article is published under the Pacific Media Centre's content partnership with Radio New Zealand.