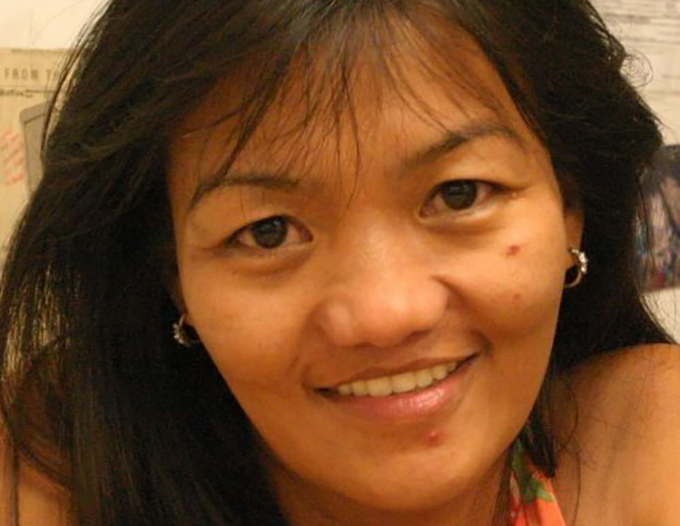 By Michael Andrew
Traditional chiefs are trying to expel a US journalist from the Federated States of Micronesia island of Yap.
Last week the Pacific Island Times reported that the chiefs, member of the council of Pilung, had written a letter to the Yap Legislature requesting that Joyce McClure be made a "persona non grata".
Signed by nine chiefs, the letter described McClure's journalistic activates as "disruptive to the state environment and/or to the safety and security of the state" and labelled the news magazine and website she writes for, Pacific Islands Times, a "fake news agency".
READ MORE: Yap's traditional chiefs seek to expel probing US journalist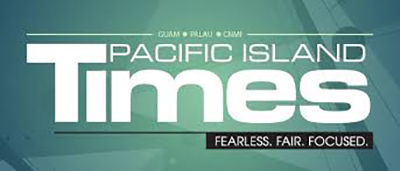 It also said McClure's articles contained "biased strong opinions against Asian ethnicity".
RNZ Pacific reported that the efforts to have her expelled were linked to her scrutiny of Chinese investment on the island.

"They have been what I call cautionary tales about what the Chinese government is doing in terms of their Belt and Road initiative," she told RNZ in an interview.
Such stories have investigated pollution from a Chinese resort development and the operation of Chinese fisheries in local waters.
Mystery stories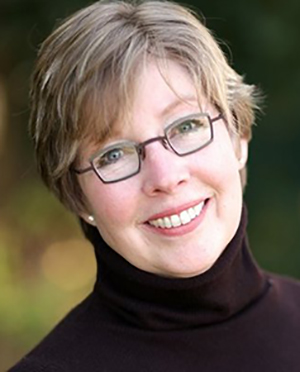 However, McClure said she did know which story the chiefs had taken issue with.
"It's a mystery what they are referring to," she said.
"I do wish they would come forward with examples of what they're talking about."
Pacific Island Times publisher and editor-in-chief chief Mar-Vic Cagurangan told Pacific Media Watch the campaign against McClure was consistent with a publishing climate where "community connections influence what gets published."
"It is not easy to be a journalist in a small community, where everyone knows everyone – everyone is related," she said.
Based in nearby Guam, Cagurangan said that although the island benefits from the US First Amendment of the right to free speech, local media organisations may face "economic sanctions" for some content.
"Guam is a small market, where some elected officials are business owners or have a family that owns a business that deals with government.
Questionable contracts
"When I was the editor of the now-defunct Marianas Variety, I had encountered many occasions when a certain business owned by the family of the governor pulled out their ads following the publication of a series of stories about questionable contracts entered into by the administration."
She said that despite the threats, the paper would continue to run important stories.
"Although we rely on advertising revenue to keep going, we refuse to compromise our journalistic integrity and independence."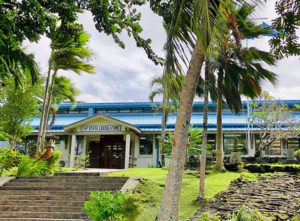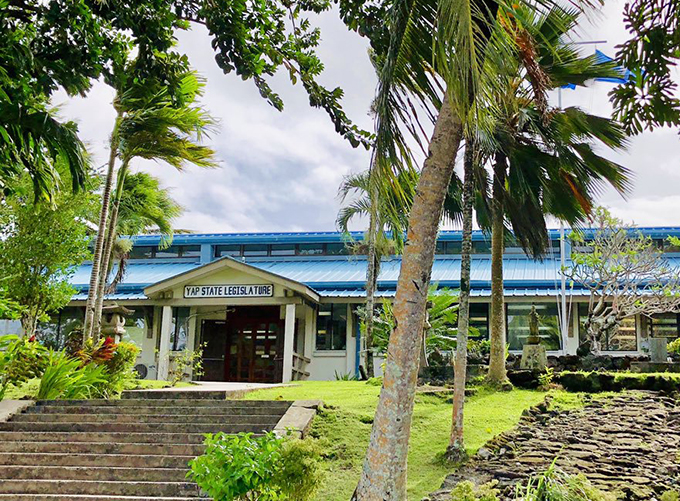 However, she said in other jurisdictions of the Federated States of Micronesia (FSM), the risks of reporting were much greater. There has been at least one case of a journalist being expelled.
In 1997, the FSM government declared Canadian citizen Sherry O'Sullivan persona non grata in response to information about government corruption published in her publication, The FSM News, as reported by Pacific Journalism Review.

The Pacific Daily News took up her case, saying in an editorial that "actions to censor her are misdirected and, instead, end up posing a serious threat to the right of free speech and a free press in the Federated States of Micronesia".
The following year, the US Department of State released a report criticising the FSM government for stifling investigation into its activities and figures.
Threat 'unsurprising'
Associate professor of journalism at the University of Guam, Francis Dalisay, said it was not normal for media in the FSM to challenge local elites and power structures. He said it was not surprising that the chiefs in Yap viewed Joyce McClure as a threat.
"The local media in Yap may have a greater tendency to report on issues and matters that are meant to maintain the status quo and tradition."
Dalisay has published research on the relationship between the mainstream media in Guam and the US military establishment. He found that the local papers often focused on the benefits while neglecting the risks of increased US activity.
Manny Cruz, an indigenous journalist from Guam who is also a doctoral research scholar attached to AUT's Pacific Media Centre, said that such risks included the confiscation of indigenous land for military use.
He said that because of the islands' strategic significance for US military operations, it should be at the forefront of global news.
"They're currently going through a process of military build-up.
"They want to actually bring in more US marines, and they're building up more federal facilities on indigenous, sacred land.
"This is something that really the entire world should be looking at."
Michael Andrew is contributing editor of the Pacific Media Centre's Pacific Media Watch freedom project.

Manny Cruz talking to Michael Andrew on a recent PMC Southern Cross radio programme.