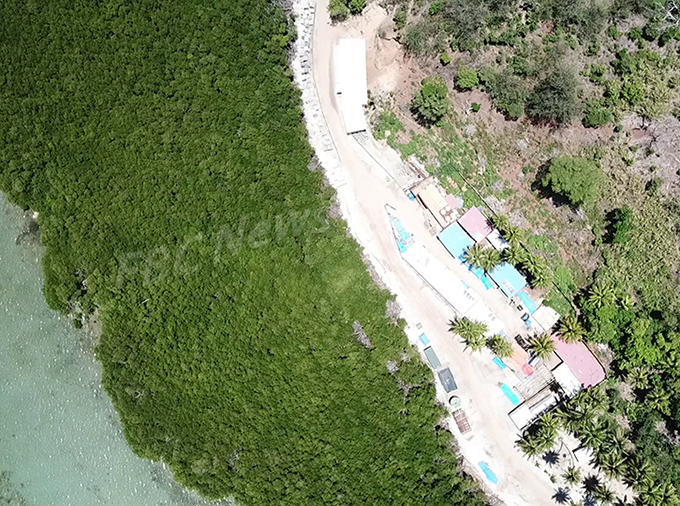 By RNZ Pacific
Fiji's opposition has called for a full investigation by an impartial committee into allegations of collusion by government officials in the destruction of reefs, foreshore and land on Malolo Island.
Earlier this month, the Chinese-backed company Freesoul Real Estate Development was ordered to repair the damage which it had caused during months of unconsented work on the reef and on land it did not own.
Opposition leader Sitiveni Rabuka said no action had been taken by ministers or senior government officials despite direct repeated attempts throughout 2018 by landowners seeking assistance.
READ MORE: Newsroom investigates Malolo destruction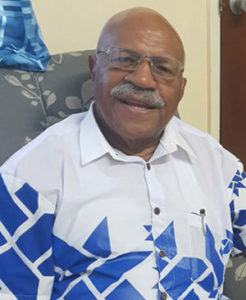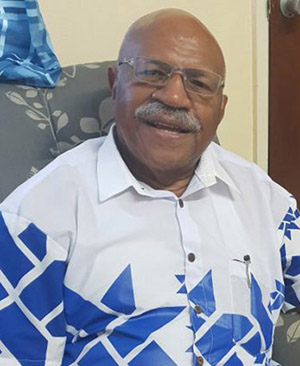 He said Fiji officials had been given drone footage and photographs of the ongoing destruction in breach of the environmental and planning approvals.
Rabuka said the rot and culture of fear in the civil service, the intimidated and cowed media and the country was so ingrained now, that it took foreign investigative journalists to break the story.
The three New Zealand Newsroom journalists reporting about Malolo were this month arrested but Prime Minister Voreqe Bainimarama ordered their release a day later and apologised to them personally for their ordeal.
Rabuka said the apology was not enough to cover the fact that media in Fiji were now so scared of him and those close to him, that they dared not cover the story.
He said there had to be a probe into the action, inaction or negligence of any ministers, officials, former civil servants or police officers who facilitated the environmental destruction, the flouting of environmental and planning laws, failed to act to prevent it or halt it, or who participated in the illegal detention of the journalists covering the issue.
He also said the prime minister had to come clean on how the extensive environmental destruction would be reversed, if at all possible.
This article is republished under the Pacific Media Centre's content partnership with Radio New Zealand.