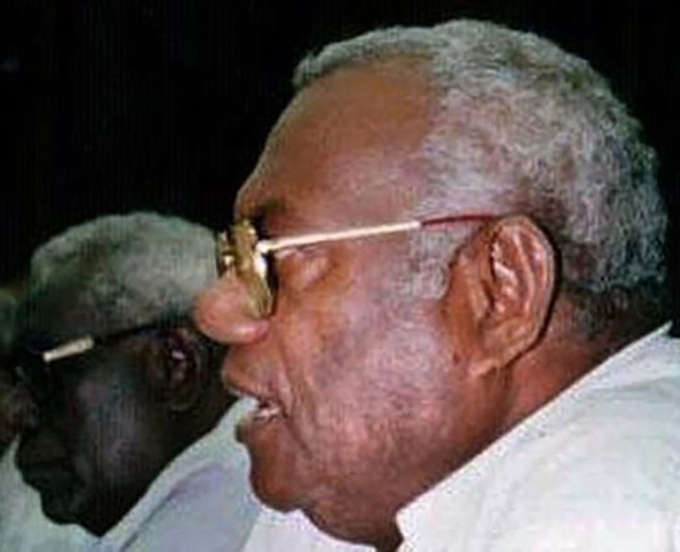 Pacific Media Centre Newsdesk
Former Solomon Islands Prime Minister Ezekiel Alebua says that while last week's general election was peaceful, he claims it was also among the most corrupt.
The main source of election corruption was the 2018 Electoral Act which had many flaws, he said in an interview with the Solomon Islands Broadcasting Corporation.
Alebua said the Act was either "ill-conceived" or "intentionally drawn up" to enable former MPs who passed the Act to retain their Parliamentary seats.
READ MORE: Transparency Solomon Islands exposes MP's slush fund – RNZ
He cited cross-constituency voting and the use of the Rural Constituency Development Fund (RCDF) as among the major flaws.
"People are being asked to use their right to vote anywhere they like, but the people didn't use their rights responsibly," he said.
"People from different provinces who don't know the candidates from other provinces. They also didn't attend their campaigns, they went and voted in different provinces. The government is also responsible for the return of many former MPs through the RCDF."
He also used an example from the election campaign period, when other candidates wanted to hire vehicles that were bought with constituency funds by former MPs.
Government assets
This was prevented, however, by the supporters of the former MPs.
Alebua said it was not right because the vehicles were government assets.
"I don't have any other option but to describe this election as the most corrupt," he said.
Alebua is recording his observations on the 2019 national general election and will pass them on to the Solomon Islands Electoral Office for consideration in future elections.
Others around the country have shared similar opinions as Abebua.
Joe Silvester from Lau Baelelea in Malaita Province said although the election was peaceful it was not fair and needed to be investigated.