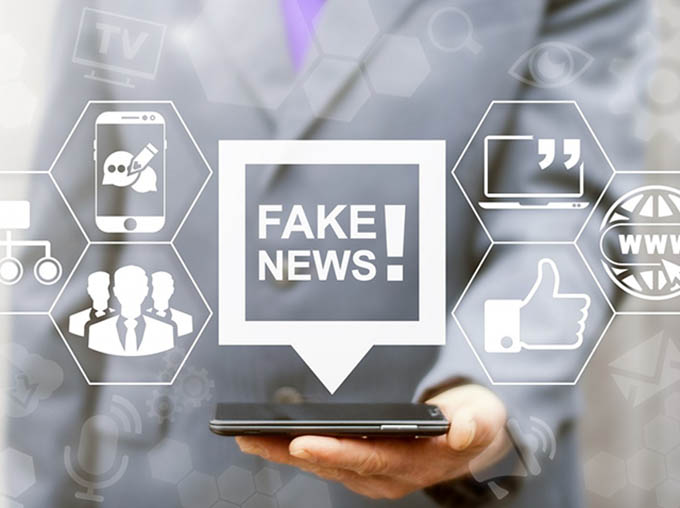 By Marguerite Afra Sapiie in Jakarta
Indonesian social media activist Permadi Arya has threatened to file a Rp 1 trillion (NZ$107 million) lawsuit against Facebook after the tech giant shut down his account in a crackdown on fake news in Indonesia.
Permadi, also known as Abu Janda, said Facebook had made serious allegations by accusing him of being part of fake news group Saracen and shutting down his Facebook pages and accounts.
In a video posted to his Twitter account @permadiaktivis, the activist said his lawyers had sent a legal notice to Facebook demanding that the company clear his name and restore all his pages and accounts.
"Otherwise we will take this to the court and sue Facebook for Rp 1 trillion for immaterial damages," said Permadi, who chairs an organisation called Cyber Indonesia.
Permadi is known as a supporter of President Joko "Jokowi" Widodo, while the Saracen group is believed to have produced fake news and hate speech that attacked the sitting president.
"I am a well-known antiterrorism activist at the forefront of battling fake news. I am not a part of fake news. So obviously Facebook has made a great mistake," he said, adding that his reputation was tarnished and freedom threatened.
Facebook announced last week that it had taken down hundreds of pages, groups and accounts with ties to Saracen, an online syndicate believed to have been involved in creating hoaxes for money, systematically engaging in "deceptive behaviour" and manipulating public debate within the platform.
The tech giant removed a total of 207 Facebook pages, 800 accounts, 546 groups and 208 Instagram accounts believed to be linked to Saracen, one of which was Permadi Arya's Facebook page.
According to Facebook, the Saracen-linked networks worked together to manage fake accounts and mislead others about "who they are and what they are doing". The company also removed all ways of accessing accounts related to the network.
Permadi also threatened to report Facebook to the police for allegedly violating the Electronic Information and Transactions Law.
Marguerite Afra Sapiie is media affairs writer of The Jakarta Post.