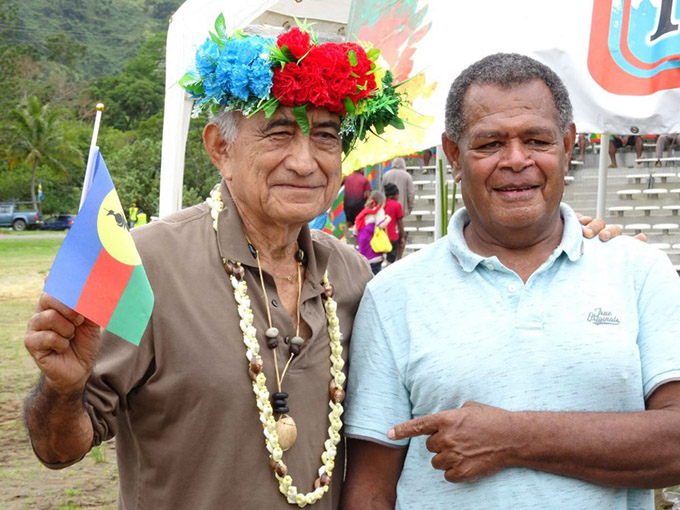 By RNZ Pacific
French Polynesia's pro-independence opposition has continued to attack the French government and judiciary for removing its leader Oscar Temaru from the Territorial Assembly.
After last week's French court ruling that he had breached election campaign rules, Temaru was today absent from the Assembly debate for the first time in 32 years.
The Tavini Huiraatira party's Antony Geros accused the judiciary of being manipulated by the government in Paris which he said acted to punish Temaru for taking all living French presidents to the International Criminal Court (ICC).
READ MORE: French Polynesian party lashes out at France over court ruling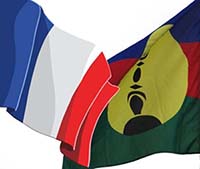 The legal action alleges that by ordering nuclear weapons tests in the South Pacific, the presidents committed a crime against humanity.
Geros also raised last week's decision of the Court of Cassation, France's highest court, which quashed the 1959 conviction of the pro-independence leader Pouvanaa a Oopa who had been jailed for eight years.
Geros said only an independent judiciary could help the families hit by the consequences of the nuclear tests.
A total of 193 nuclear tests were detonated at the French Polynesian atolls of Moruroa and Fangataufa over three decades between 1966 and 1996.
Temaru also visited New Caledonia earlier this month advocating support for the Kanak campaign for independence.
Temaru's seat has now gone to the Tavini's Cecile Mercier.
New Caledonia faces a vote on independence this Sunday under the provisions of the 1988 Matignon and 1998 Noumea accords after unrest and demands for independence in the 1980s.
This article is republished under the Pacific Media Centre's content partnership with Radio New Zealand.