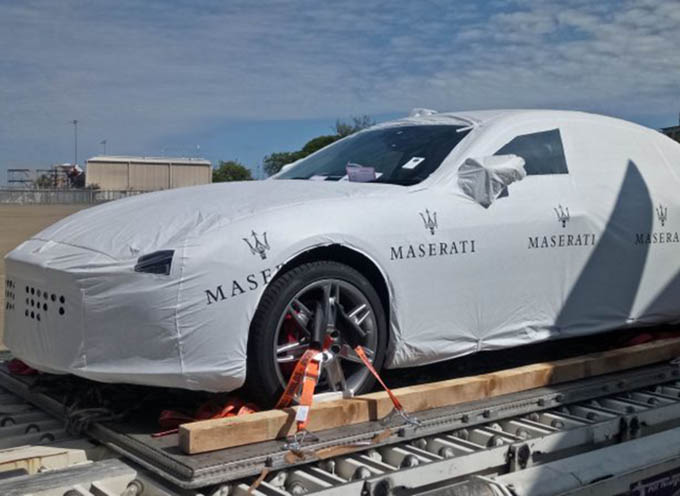 By Johnny Blades of RNZ Pacific
Papua New Guinea's government is under mounting pressure to account for a purchase of 40 luxury vehicles for next month's Asia Pacific Economic Cooperation (APEC) summit in the capital of Port Moresby.
Shipments of the Maserati sedans from Italy arrived in Port Moresby last week, to be used for ferrying around APEC leaders and other dignitaries at the summit on November 17-18.
APEC Minister Justin Tkatchenko said the Maseratis were "being committed to be paid for by the private sector" where demand was so keen they would sell "like hot cakes".
READ MORE: Facts triumph PNG government spin in Maserati furore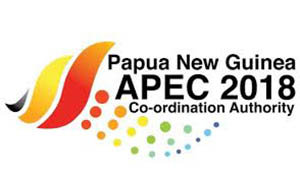 Putting the value of each car at a little over US$100,000 (NZ$150,000), Tkatchenko initially said the Maseratis were being paid for with "no overall cost to the state".
Amid a public outcry about the Maseratis, the opposition Madang MP Bryan Kramer said the deal could be illegal if the vehicles have been bought by the private sector without any cost to the government.
With PNG's Public Finance Management Act requiring any state assets to be acquired or disposed of by calling for public tender, Kramer said the government must reveal when the public tender was called.
He has linked the purchase to an invoice for US$6,357,684 to PNG's government from a Sri Lanka-based auto spare parts and sales company, Ideal Choices.
Since his earlier statement, the minister admitted to Australian media that the government paid a deposit for the purchase. But he has not explained how it would recover its costs after on-selling cars at what is expected to be a depreciated price tag.
Meanwhile, as the jigsaw around the costs of this opaque deal falls into place, the company which transported the cars, Air Bridge Cargo, confirmed its freight planes were chartered by PNG's government.
Strike looms
Opposition MPs have called for a nationwide strike later this week in protest against the government's Maserati deal, which has been criticised as being excessively extravagant for a government struggling to fund basic health services.
"While the country faces a polio outbreak, failing health and education systems, systemic corruption, and escalating law and order issues, prime minister (Peter) O'Neill appears to be more concerned about impressing world leaders," Kramer said in a statement.
"The bottom line is, we cannot afford to be this extravagant. Our country is broke and the O'Neill government continues to be irresponsible and reckless."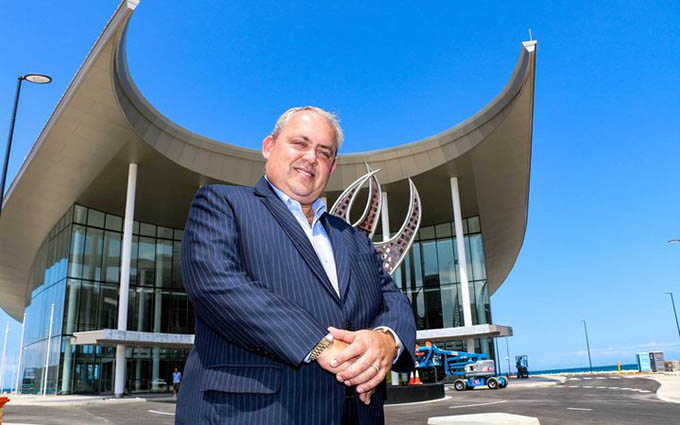 Facing calls to sack Tkatchenko and step down himself, O'Neill said yesterday that the vehicles would be sold to the private sector in a public tender.
This would happen in a transparent process, he explained, as soon as the APEC summit concluded in mid-November.
"Like many other international events that we have hosted in the past in the past 40 years, there has always been an arrangement where the private sector will buy those vehicles, so that it saves government money," the prime minister explained.
Disastrous 'optics'
But the Maserati deal has made for disastrous "optics", triggering global media attention and outrage among Papua New Guineans.
"The Italian automobile manufacturer must now come out publicly to explain why they agreed to sell 40 Maseratis destined for PNG APEC to a small dealership based in Colombo, Sir Lanka," said Kramer.
The outspoken MP said he could not envisage world leaders agreeing to be ferried in luxury vehicles that appear to be procured through a small backyard dealership.
However, Tkatchenko continues to defend the import, saying the kind of service provided through Maserati was standard for APEC summits.
This article is republished under the Pacific Media Centre's content partnership with Radio New Zealand.