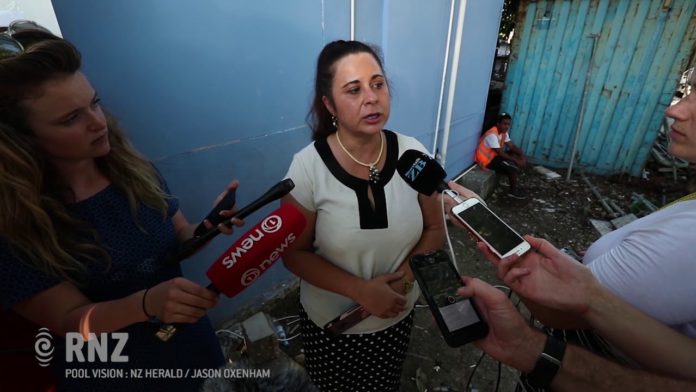 New Zealand Prime Minister Jacinda Ardern arrived today for the leader's retreat at the Pacific Islands Forum in Nauru where she is expected to ask for details about the detention of TVNZ journalist Barbara Dreaver yesterday.
Dreaver, who is there to cover the Forum, was interviewing a refugee outside a restaurant when she was picked up by police.
She says they asked for her visa, told her she was breaching her conditions and cancelled her accreditation for the Pacific Islands Forum.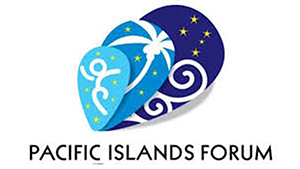 It is part of a wider pattern of restricting media coverage across the Pacific.
Sally Round is among a team of RNZ Pacific reporters who have been covering Nauru for many years.
Professor David Robie is the director of the Pacific Media Centre at Auckland University of Technology.
They talk to Susie Ferguson.
Both commentators criticised the media restrictions and obstruction by Nauruan authorities.
"There is nothing like being on the ground in a place when you are covering it – you get the firsthand view of everything," Round said.
Having the Forum in Nauru presented the first opportunity for many years for journalists to be on the ground to independent reporting of the country.
There is no independent media on the island.
"We were building up to this with the ban on the ABC participating. It's a clear pattern that's being going on," said Dr Robie.
"In fact, I'd say there has been erosion of peace freedom in the Pacific steadily over the last five years – ironically over the same period of the detention centres in Nauru and on Manus."
This article is republished under the Pacific Media Centre's content partnership with Radio New Zealand.