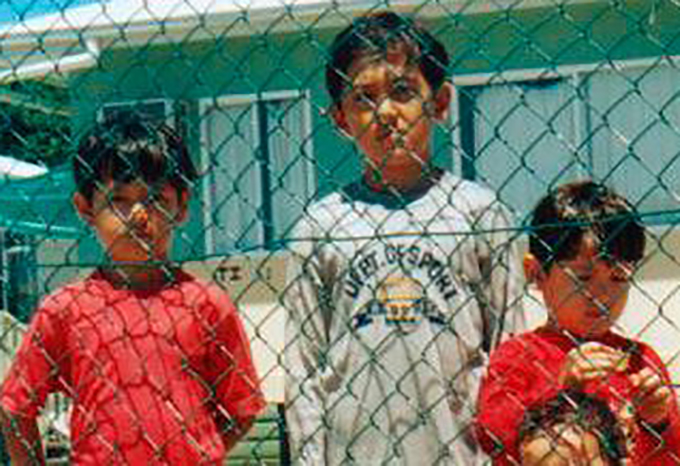 Pacific Media Watch Newsdesk
Amnesty International has joined 80 other NGOs in urging Pacific leaders to demand the closure of the Australian-funded immigration detention camp on Nauru  when they meet in the Pacific nation next week, reports SBS News.
The 18-nation Pacific Islands Forum (PIF) will hold its annual summit in Nauru from September 3-6, with delegates meeting just a few kilometres from the camp dubbed "Australia's Guantanamo".
Amnesty, along with the 80 other non-government organisations, released an open letter calling on PIF leaders to act and end "a stain on the region".
READ MORE: Regional leaders must act to halt escalating child health crisis on Nauru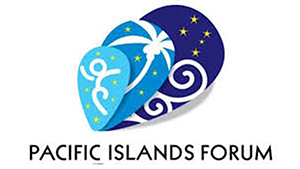 "Pacific island leaders cannot ignore this issue any longer and need to ensure that it is at the very top of the forum's agenda," Amnesty's Pacific researcher Roshika Deo said this week.
"This is a desperate situation that requires urgent action. Regional leaders must show that they will not stand by while the Australian government's abusive policies continue to risk more lives."
The rights groups said asylum-seekers on Nauru and PNG's Manus Island were subjected to "cruel and degrading treatment" that must stop.
"[There are] widespread reports of violence against refugees in Papua New Guinea and violence and sexual harassment of women and children on Nauru," the letter said.
200 people detained
There are more than 200 people in the Nauru facility, according to the Refugee Council of Australia, including dozens of children.
However, the Canberra-bankrolled facility has been an economic lifeline for Nauru, which has an area of only 21 sq km and has depleted its only natural resource, phosphate, reports SBS.
The Nauru government has imposed strict conditions on media covering the PIF summit, threatening to revoke journalists' visas if they capture images of the camps or asylum-seekers.
It has also limited the number of reporters attending and barred Australia's public broadcaster ABC, after taking exception to its coverage.