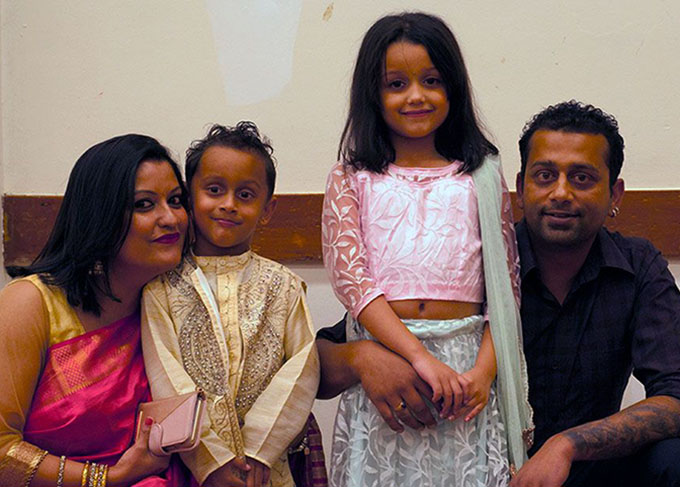 By Rahul Bhattarai in Auckland
Almost 17,000 Nepalese people are now living in New Zealand following a sharp increase of migration from the Himalayas country, according to Statistics New Zealand's latest figures.
In 2013, there were approximately 1600 Nepalese people in the country, but five years later that figure has increased by almost 1000 percent.
Of those living in the Auckland region, the majority have typically settled in the Puketapapa local board area in Mount Roskill (16.4 percent), Henderson-Massey local board area (14.1 percent), and Waitemata local board area (11.3 percent).
The president of New Zealand Nepal Society (NZNS), Dinesh Khadka, said 60 percent were international students and 40 percent were long-term residents who were on visas or work permits.
"Approximately 9000 [Nepalese] people live in Auckland and the rest are dispersed across various parts of New Zealand," said Dinesh Khadka.
Two communities
NZNS is one of two Nepalese community organisations in Auckland, with a registered membership of 280 families.
The other is the New Zealand Nepal Association with 100 registered members.
A national festival will be held in Auckland on October 13 when Nepalese will celebrate Dashain, a national festival, which symbolises the victory of good over evil.
Dashain takes place over 10 days, when family members and friends come together and enjoy traditional cuisine, play cards, fly paper kites and play on a traditional bamboo swing.
Rahul Bhattarai is a student journalist on AUT's Postgraduate Diploma in Communication Studies and also a part-time reporter for the Pacific Media Centre's Pacific Media Watch freedom project. This article was first published by Te Waha Nui.