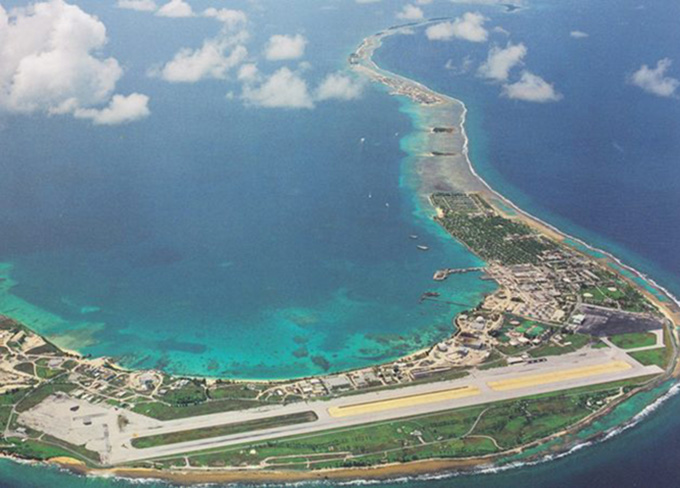 The US Defense Department is to report to the US Congress by December 1 on a range of security concerns in the northern Pacific island groups that are affiliated with the US.
The department is reviewing the strategic importance of the Compacts of Free Association for the United States as part of a broad study of security issues related to the freely associated states of Palau, Federated States of Micronesia and the Marshall Islands.
All three nations have long-term treaties with the US that give Washington control of defence and security in an area of the North Pacific the size of the continental US.
The study is also evaluating the implications for American defence and foreign policy interests of China's economic aid in these island nations.
The Congress directed the Defense Department to address security, defence and foreign policy issues related to the Micronesia area.
Concern over the impact of China in Micronesia is an underlying issue of the study.
China maintains diplomatic ties with the FSM, while Palau and the Marshall Islands are aligned with Taiwan.
This report is published under a content sharing agreement with RNZ Pacific.