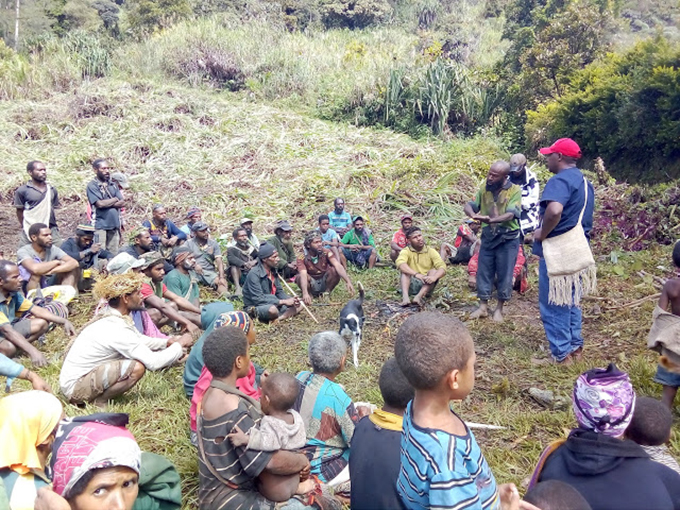 BRIEFING: By Sylvester Gawi in Tari, Papua New Guinea
Papua New Guinea's Highlands earthquake disaster has brought to light some of the many things that need to be considered in assisting those affected by disaster and restoring vital infrastructures and communication links between relief agencies and the people.
The response to the 7.5 magnitude earthquake on February 26 took almost a week for the National Disaster Centre to find out statistics of people who were affected, casualties, homes and food gardens destroyed and how to deliver relief supplies to those affected.
While a small team of medical officers in Hela and Southern Highlands provinces have been hard at work trying to reach and assist the affected communities, more deaths and injuries were reported from areas unreachable by road and telecommunications.
READ MORE: PNG quake – an invisible disaster which could change life forever
These are some of the impediments to getting accurate statistic:
Most communities do not have schools, clinics and ward offices that will keep the records of people in their wards or communities.
No road links to almost all the areas affected. The rugged terrain also makes it difficult for roads to be constructed and maintained.
No telecommunication reception, or television and radio signals by which the people can be advised and educated on the disasters and how to avoid destruction.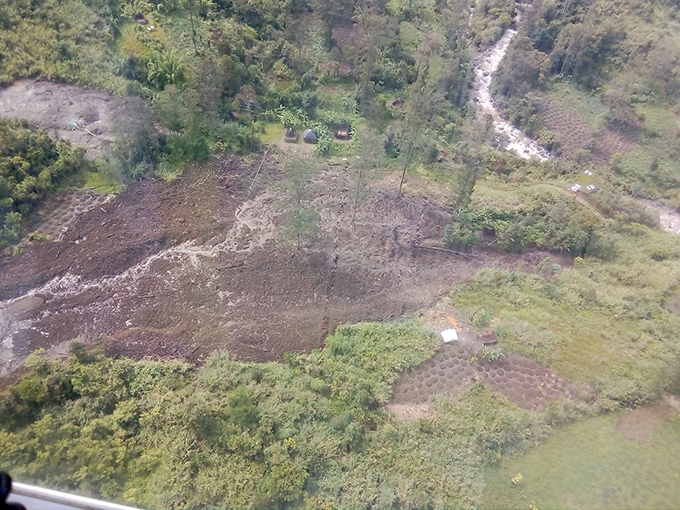 At Timu village in Komo-Magarima, Hela province, 11 people were were killed by landslips caused by the earthquake.
Four out of the 11 bodies were recovered while the other seven bodies are still buried under the debris.
Timu village is just a few tens of kilometres away from the provincial capital Tari but it is way back in terms of basic services available for the people.
No benefits from gas pipeline
The people knew that there is a gas pipeline running through their neighbouring villages from Hides to the Papuan coastline but they have not seen the benefits from the gas and petroleum extraction in the province.
Teams of researchers and volunteers from relief agencies were tasked to collect data, informations and statistics of people who have been affected, but they can only be flown by helicopter into the affected areas.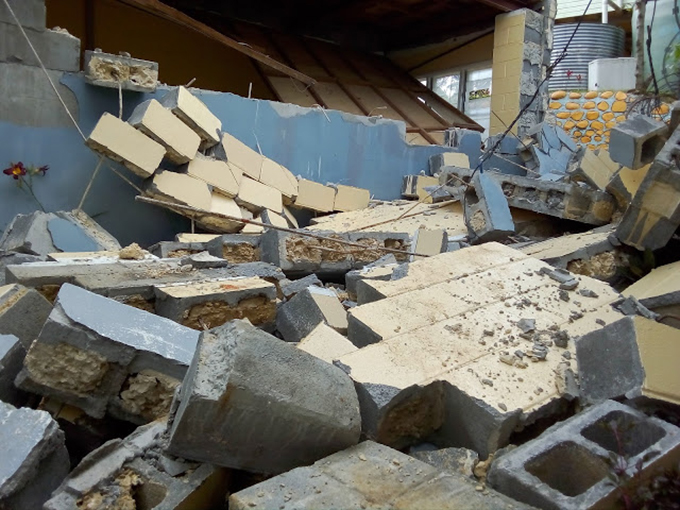 There are no medivac helicopters to transport relief supplies and doctors into the affected communities.
The PNG Defence Force, Missionary Aviation Fellowship (MAF) and Adventist Aviation Services were kind enough to do trips into these remote communities.
The cost of hiring a helicopter in PNG is quite expensive. Helicopter companies are charging around K5000 (about NZ2200) an hour. With most communities being isolated in the remote areas, it is costly and ineffective to attend to more than five villages in a day.
The Australian Defence Force Hercules aircraft transporting relief supplies from Port Moresby, Lae and Mt Hagen has been landing at Moro airport, then smaller aircraft bring the supplies back to Tari and offload onto helicopters to distribute.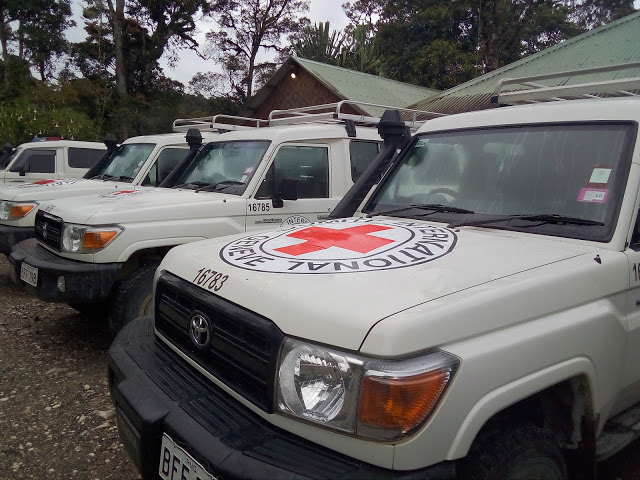 Disaster response in PNG has been very slow and hasn't improved from previous experiences.
Volcano displaced islanders
In February 2018, I was in Wewak when a volcanic island began releasing smoke after being dormant for more than two centuries. The Kadovar Island volcano has displaced more than 600 islanders who are now seeking refuge at a temporary care centre supported by aid agencies.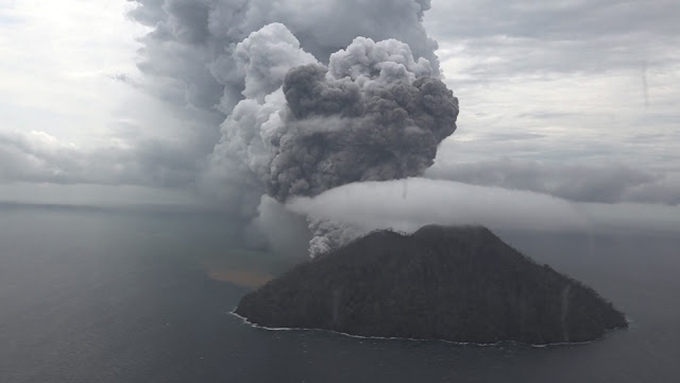 Again the experiences from the Manam volcano in Madang hasn't helped the authorities to sort out a permanent resettlement area for the displaced islanders. Slow response from the National Disaster Centre has caused greater loss for the people in the last three years.
They've lost their culture and they have lost their way of life on Manam island while living at the care centre at Bogia.
The National Disaster team should be the first people on ground after the disaster strikes.
They must be the first to make contact with the affected people, not turning up a week later only to find out that people died while waiting to receive treatment.
I hope the present disaster will provide an insight into issues that need to be addressed by the Papua New Guinea government to ensure the National Disaster Centre is adequately and constantly funded to serve its purpose.
Sylvester Gawi is a National Broadcasting Corporation (NBC) journalist who blogs independently at Graun Blong Mi – My Land.