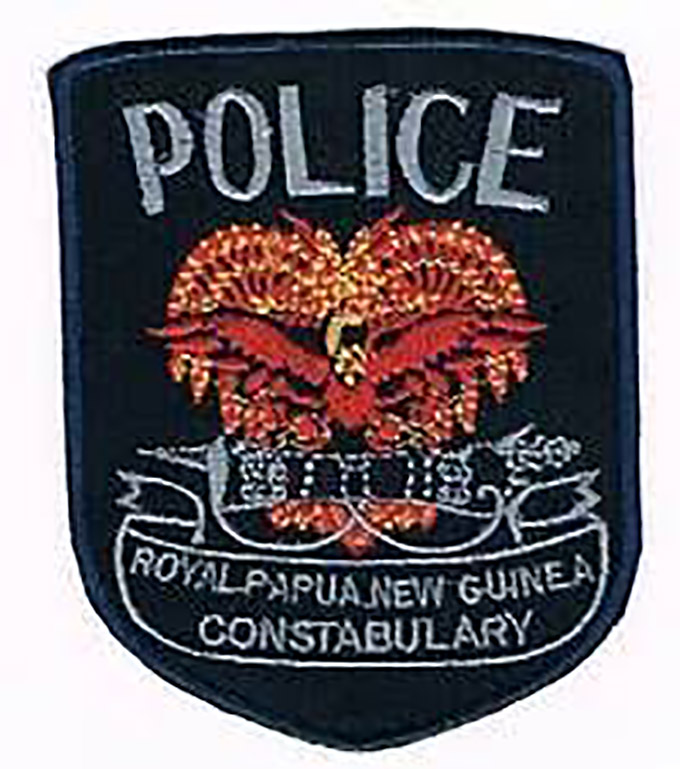 Pacific Media Centre Newsdesk
An expatriate man is dead and two local Papua New Guineans are badly wounded – both children – after two ex-Filipino military servicemen employed as security supervisors shot at each other at a city shop in the capital of Port Moresby, reports the PNG Post-Courier.
The two men argued inside Boroko Foodworld supermarket and began shooting at each other inside the suburban shop.
READ MORE: PNG security guard charged with murder after colleague shot dead in supermarket
One was pronounced dead on arrival. Two children were wounded.
Altogether 15 shots were fired. The other expatriate man who fired shots is in police custody at Boroko.
Police last night confirmed the incident happened just after 6pm.