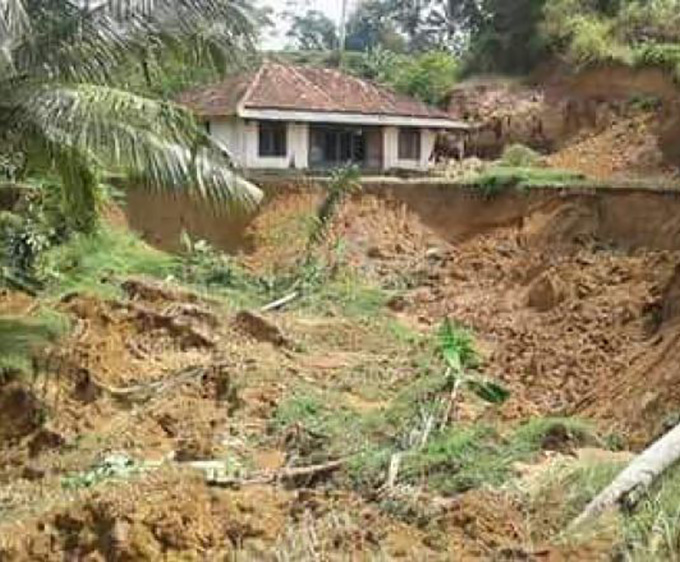 Pacific Media Centre Newsdesk
Disaster risk reduction efforts need to be understood as investments to sustain development plans rather than mere budget expenditures, says Indonesia's National Disaster Mitigation Agency (BNPB).
The agency is holding the 2017 Disaster Risk Reduction Month event in four areas of West Papua from today until Wednesday, the head of BNPB Willem Rampangilei announced.
Rampangilei added that the Nawacita (Nine Priorities) programme and the 2015-2019 National Medium Term Development Plan (RPJMN) document emphasise disaster management, particularly disaster risk reduction into national to local development planning, reports Netral News.
"The objective of the plan is to protect the economic growth centers from the threat of disaster so as to ensure the sustainability of development," Rampangilei said.
In the RPJMN document, the government set the priority of 136 regencies/municipalities as the center of high-risk economic growth.
Disaster risk reduction would increase resilience so that it did not significantly affect the development process, Rampangilei said.
One of the disaster risk reduction efforts was by lowering the risk index of disaster at the centres of economic growth.
In 2016, BNPB together with the government and other stakeholders, lowered the disaster risk index by 15.98 percent. In 2019, the disaster risk index is targeted to fall by 30 percent, according to the RPJMN.
Rampangilei said it was vital to strengthen government and community understanding of disaster risk reduction activities as an investment for resilience.
Expected investments include building of joint awareness, dialogue and networking among stakeholders involved in disaster risk reduction activities.