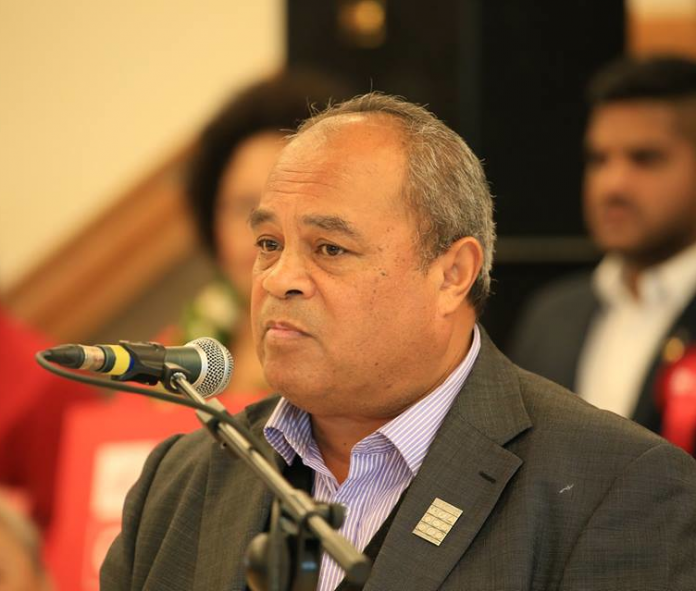 By Philip Cass in Auckland
Mangere Labour MP Aupito William Sio has hit out at claims by Tongan Māori Party candidate Manase Lua that Labour has done nothing for Pasifika people.
In comments reported by Kaniva News, Lua said Labour had backed 80 percent of the National Party's legislation.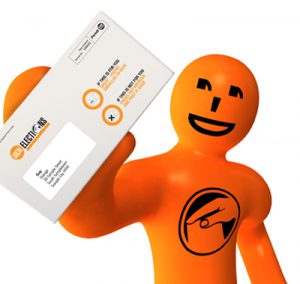 Aupito, who is Labour's spokesperson for Pacific Island Affairs, said the Māori Party had been part of the National government and was responsible for New Zealand's growing unequal society.
"They are responsible for the growing unequal society we now have," Aupito said.
"While the wealth of the wealthiest New Zealanders continues to rise, we see more homelessness in our communities.
"People live in cars, garages, or share a bedroom among several people in a boarding house, a caravan, or hotel room.
"New Zealand never used to be this way. The Salvation Army tell us they see more and more people who work full-time coming to them for food parcels.
Māori Party support
""All this has happened under the National government, supported by the Māori Party."
Aupito said that in opposition Labour had challenged the government on its spending of public funds and advocated strongly for more affordable housing, better fund healthcare, free education and for the lifting of family incomes and workers' incomes.
"National has refused and only promised tax cuts, which favour the very wealthy.
"Labour has voted against the government's budget in the last nine years because we don't believe in giving wealthy people more money at the expense of creating more poverty, more homelessness and making it difficult for families to put their children through tertiary studies."
Inequality more severe
In an interview with Kaniva News before the last election in 2014, Aupito said that in the previous six years inequality in New Zealand had become severe.
"People come to my office for a variety of reasons and often turn up as a last resort where they just aren't getting any assistance from the various government departments," he said.
"A lot of these issues have been determined by the struggles our families are facing.
"There's also the housing crisis which affects so many of our Pacific families.
"The housing crisis has also been exacerbated due to the government removing itself from providing state houses."
In the same interview, Aupito defended Labour's record against criticism from the Pacific community for its stand on gay marriage.
He said at the time that while he respected members of the gay community, he had voted against gay marriage to reflect the views of the majority view of his Pasifika constituency.