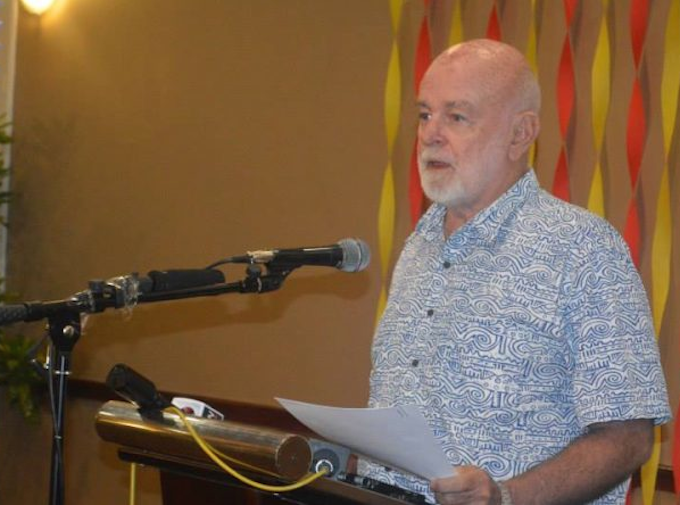 Pacific Media Centre Newsdesk
Transparency International Papua New Guinea (TIPNG) says its work will continue despite a break-and-entry incident that occurred at their Boroko premises earlier this week.
Staff were assaulted and close to K20,000 (almost NZ$9000) worth of goods stolen from the property. Transparency just recently moved there to a new office.
"We are a local non-governmental organisation fighting an important battle against destructive corruption and dependent on financial support from concerned citizens and donor agencies" said TIPNG chairman Lawrence Stephens.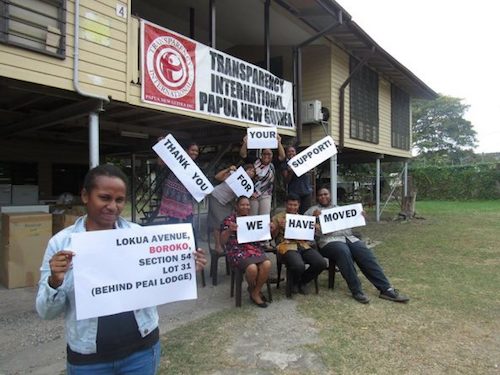 "While we cannot say for certain that the theft was as a result of our work against the corrupt, we will obviously continue to fulfil our mission of speaking up for Papua New Guineans, even though we are now challenged by the loss of our project equipment."
The Criminal Investigations Division of the Royal Papua New Guinea Constabulary (RPNGC) is investigating Monday's break-in.
The organisation is appealing to the public for any information that will help in investigations.
EMTV News items are republished with permission.