Andrew Thomas reporting from Port Moresby on the issues at stake in this month's general election in Papua New Guinea. Video: Al Jazeera
Pacific Media Watch Newsdesk
A Papua New Guinean judge has called on election candidates disputing ballot boxes to follow procedures before "running to the courts" for rulings while Prime Minister Peter O'Neill has admitted that the electoral rolls were a major problem in this month's general election.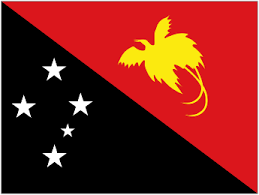 Counting was continuing today for most of the 111 seats in the National Parliament.
Justice Collin Makail, when dealing with a number of election-related matters, said most candidates overlooked s153(a) of the Organic Law on National and Local Level Government elections when disputing ballot boxes during counting, Loop PNG reports.
He told parties involved in two matters disputing ballot boxes in counting in the Hela regional seat, from Koroba-Lake Kopiago area, and the Lae Open seats, to go back, consult the respective returning officers and object over the use of the disputed ballot boxes.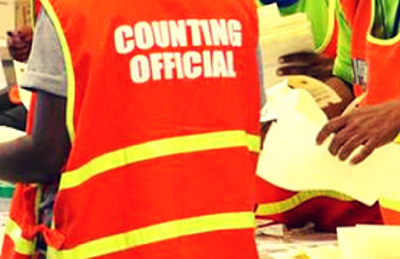 Justice Makail said such cases should not take up the court's time, especially when that process was still available to them to follow before running to the court.
For the case involving disputed ballot boxes from the Koroba-Lake Kopiago seat, Hela Regional seat candidate Dr Hewali Hamiya filed an urgent application to ask the court to restrain 32 disputed ballot boxes from being counted.
At the time the matter went before the court, the Hela Regional Seat had 94 ballot boxes left for counting.
32 disputed boxes
Dr Hamiya was trying to get the court to stop the 32 disputed boxes from being counted, alleging that they were filled out by Electoral Commission officials somewhere in Tari and were not taken from the designated polling area.
His lawyer wanted the court to issue orders against the boxes from being counted and remain locked.
Justice Makail declined such a ruling, saying the provision of s153(a) of the Organic Law on National and Local Level Government elections remained "unexhausted" and parties must follow that first in disputing ballot boxes.
Prime Minister O'Neill admitted that the electoral roll had been a major problem during the general election, The National reports.
He agreed with many of the criticisms made by the Commonwealth Observer Group about the common roll.
'Nothing to do with government'
"It is a list that has been updated by the Electoral Commission and has nothing to do with the government," he said.
"The commission is an independent body. The government supported the common roll update and it is quite disappointing to us that the lists were not in order.
"That is why we, as government, explicitly appealed to the Electoral Commission that they should use the 2012 roll, together with the preliminary roll, so that Papua New Guineans can vote."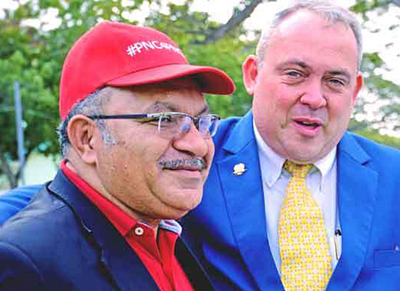 Despite that, he commended how the election has been conducted.
O'Neill witnessed the declaration of Justin Tkatchenko as the Moresby-South MP at the Kilakila Secondary School by returning officer Michael Are.
He said the return of Tkatchenko showed the "people's faith" in the ruling People's National Congress government.