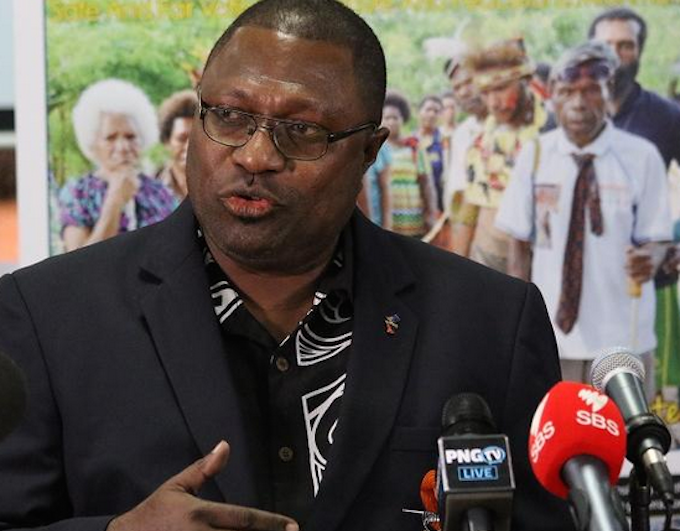 Papua New Guinea's under fire Electoral Commissioner Patilias Gamato says he will not step down and will continue to ensure the general election is "run smoothly".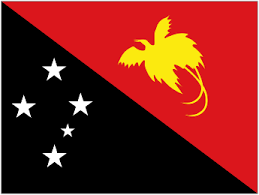 Gamato was grilled by reporters during a media conference in Port Moresby but remained defiant.
Since polling began on Saturday in the country, many negative reports have been made public, reports Loop PNG's Cedric Patjole.
Among them was the late start of polling teams, resulting in fewer votes being cast and people and students being turned away due to missing names, despite registering earlier this year.
The deferral of polling in the National Capital District (NCD) – Port Moresby — from Tuesday until this Friday, the ousting and detention of the NCD Election Manager and several polling officials over suspected electoral breaches has put more pressure on the Commissioner.
Responding to a barrage of questions, Gamato was eventually asked if he would step down — and he promptly replied: "I don't think I'll have to resign. I'll have to conduct these polls."
Ten candidates contesting seats in the NCD have called on Gamato to resign and for the Deputy Electoral Commissioner, Kala Moro, to assume office.
They accused Gamato of being incompetent and that he had compromised his position, Patjole reported.
Gamato told the candidates that he would prepare a formal response to them.
In a separate story, Loop PNG reports the Electoral Commission today replaced NCD Election Manager Terence Hetinu and his assistant Roslyn Tabogani.
Alvin Jimmy was named as replacement, assisted by Bale Kavanamur.