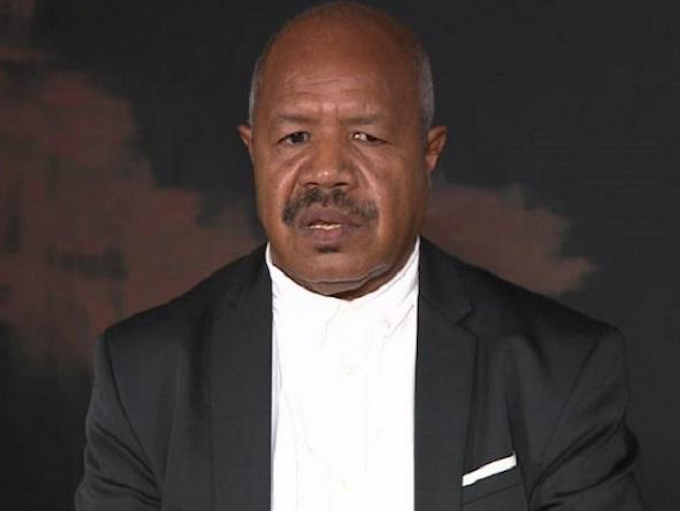 By Gloria Bauai in Port Moresby
Is history repeating itself for the Moresby North West electorate in the Papua New Guinean general election?
In 2012, polling was deferred to a day after the scheduled date for this electorate.

This year, polling has been deferred once more. However, this time, it is affecting all electorates of the National Capital District (NCD).
Current NCD Governor Powes Parkop recalls the 2012 elections.
"In terms of the counting, I was the last to be declared. When [Prime Minister] Peter O'Neil was elected as the Prime Minister, I was not yet a Member of Parliament. It's like a bad dream coming back," he says.
Yesterday, the Electoral Commissioner declared this Friday, June 30, as the rescheduled date for NCD polling.
This however may cause inconvenience to many voters and in the case of contesting candidates, be stressful in terms of resources and going through the agony of how the voting will go on.
Expensive for rival groups
Rival candidate Robert Agen said the deferral would be expensive for all parties. But he still welcomed the decision.
"We're trying to bring our nation forward, so everybody must follow the rule of law and election is one of the democratic process that needs to be followed properly," he said.
Meanwhile, there is a window period under the law in which to deliver the election, after which the election can be termed as a failed election.
Parkop said the Electoral Commissioner was the only person authorised to announce a new date to vote as long as it fell within that set window period. As was the case in 2012.
"The law is very clear, you have to deliver the election within a period of time. The courts or the NEC cannot interfere in the electoral process – nobody except the Chief Electoral commissioner and his officers."
Gloria Bauai is a Loop PNG reporter.