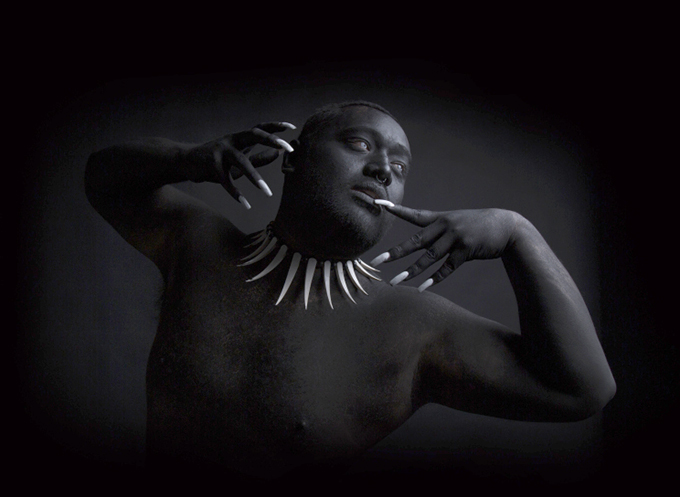 By Brandon Ulfsby in Auckland

Contemporary dance is set to take centre stage at next week's Pacific Dance Festival.
The two week-long festival organised by Pacific Dance New Zealand is being held at the Māngere Arts Centre and will run from June 15-24.
Pacific Dance New Zealand (PDNZ) spokesperson Cilla Brown says the event celebrates and provides a platform for contemporary Pacific artists to showcase their work.
"There's a bit of a wave with this new contemporary Pacific dance coming out. This is a way to showcase it and also develop and perform."
She says the festival, which debuted last year, is the first of its kind and has gained more interest this year.
"It's definitely grown, there's heaps more interest and a lot more artists. Even international artists have inquired. This year we got 3 groups from Wellington."
The two-week programme will feature work from several artists, including a piece called Wahine Toa – a collection of performances by four female choreographers.
Showcasing Pacific dance 
Interdisciplinary artist Pati Solomona Tyrell will present his work called Fa'aafa which touches on the relationship between queer Pacific children and their parents.
"There's a piece in my work where I'm having a conversation in Sāmoan that me and my parents had when I came out to them. This platform will allow me to reach an audience that I otherwise wouldn't have been able to reach."
Local artist and curator Ema Tavola says she feels enriched and empowered by seeing Pacific works and is looking forward to the festival.
"It's uplifting to see Pacific people using creative expression to tackle and understand pertinent issues. The rootedness in Pacific dance and movement means this festival is anchored to our homelands – It makes me feel close to home."
Brown says having the festival in Mangere also brings the theatre to the Pacific community.
"There's a lot of Pacific communities there already. It's important for our community especially our Pacific kids to see our community on the stage as professional choreographers and dancers."
Tavola says she is glad to see the festival held in South Auckland.
Pacific culture accessible
"It's accessible to Pacific audiences and young people, and adds real value to our local arts landscape out here; and as a Pacific person seeing this kind of thing – I love it."
The event will also include an art exhibition showcasing cultural dance costumes as well as workshops for local schools with artists and performers.
Contemporary dance performance Nu'u by group, Freshmans Crew, will debut at the festival on June 17 before they travel to Hawaii, Los Angeles and Utah.
Brandon Ulfsby is a student journalist with Auckland University of Technology's training newspaper Te Waha Nui.