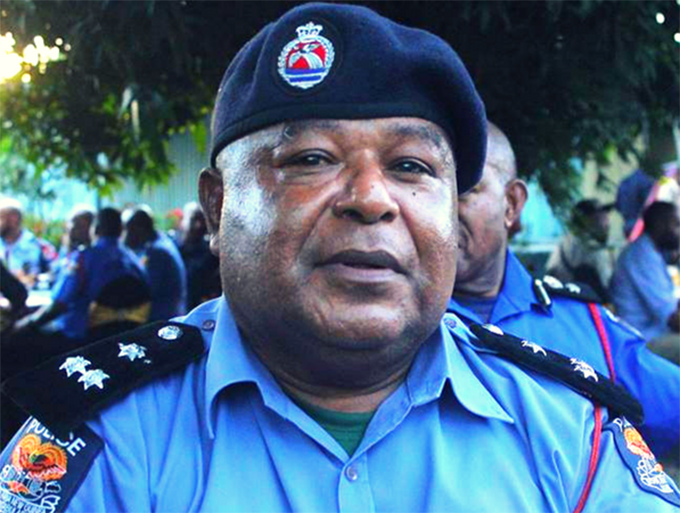 By Sally Pokiton inn Port Moresby
The 2017 New Guinea Islands national security operation for the general elections will be launched on Manus Island today.
Police Commissioner Gari Baki was due to launch the security operations for Manus, East New Britain, New Ireland and West New Britain provinces (NGI) in Lorengau.

Host and Acting Manus Provincial police commander, Senior Inspector David Yapu, said all preparations for the launch were in place, and he thanked Commissioner Baki for choosing Manus to launch the NGI operations.
For Manus province alone, a combined security operation will consist of Police, Correctional Service and PNG Defence Force personnel, with some assistance to come from the East New Britain province.
A total of 121 service members will be involved in Manus Elections operations.
Acting PPC Yapu said that from out of that number 60 were regular police officers while 40 were reserve officers.
Yapu said five Correctional Service officers would be engaged along with 12 PNG Defence Force soldiers from Lombrum Naval Base, while 10 Mobile Squad members from the Tomaringa Police Barracks in East New Britain Province would assist.
"This will be a big event for the people of Manus Province and I expect to see lot of people attend the event," he added.
Sally Pokiton is a Loop PNG reporter.