As schools, universities and other educational centres closed early today in the face of warnings over high winds and power outages with the full force of Cyclone Cook bearing down on New Zealand, the Pacific Media Centre confirmed its climate change Bearing Witness project would go ahead this weekend.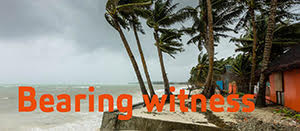 The University of Auckland, Unitec and Auckland University of Technology were closed by late morning because of the predicted extreme weather.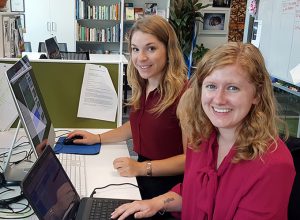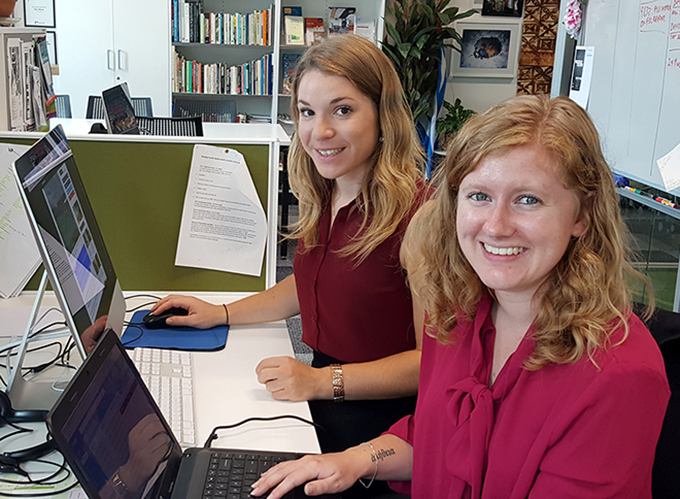 Media said the University of Auckland had made the decision "to ensure the safety of our staff and students in light of current information".
But the worst of the storm is expected to be over by Good Friday morning tomorrow.
Two of AUT's Pacific Media Centre students, Pacific Media Watch editor Kendall Hutt and Debate acting editor Julie Cleaver, will leave on Easter Sunday for the second year of the Bearing Witness project.
The graduate student journalists will be based at the University of the South Pacific.
"This is a tremendous experiential opportunity for our students to explore stories related to climate change and Pacific islands resilience," said centre director Professor David Robie.
"It is a critically important year too for the Pacific with Fiji and Germany co-hosting COP23 talks on climate change in November."
Partners on the project include Te Ara Motuhenga (documentary collective at AUT), the Pacific Centre for the Environment and Sustainable Development (PaCE-SD) and the Regional Pacific Journalism Programme – both at the University of the South Pacific.