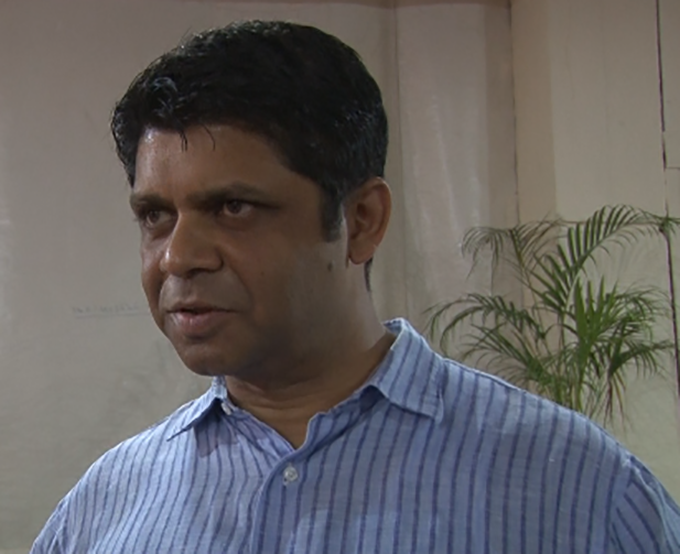 Communications Minister Aiyaz Sayed-Khaiyum claims there is "absolutely nothing" stopping investigative journalism in Fiji, the major television network reports,
Media freedom – especially for critical and responsible reporting – has been an ongoing issue in Fiji.
In an interview with Fiji One News reporter Sofaia Koroitanoa, Sayed-Khaiyum claimed the government would "love to see more" investigative journalism.
The minister said there was a lack of investment in journalists.
"In developing countries like Fiji, the media needs to have a development focus. They need to be able to impart information not necessarily as viewing from a political perspective. You know, some newspapers, like The Fiji Times, run lots of opinion pieces by politicians and they, of course, have a skewed approach to it.
"What we're saying is that journalists themselves, the media organisations themselves, [should] run articles imparting information objectively and that is what is very critical."
Sayed-Khaiyum also said there was a lack of investigative journalism.
'No restrictions'
When questioned by Fiji One News on concerns of a "non-enabling" environment for investigative and critical reporting, the minister claimed there were no restrictions.
"When I mean investigative journalism, do an investigation and say, 'Oh, he stood up in Parliament, but the RBF report says this, the Bureau of Statistics says this, and therefore they are wrong.' No journalist is actually doing that.
"So nobody's stopping you from doing that, so get away from the political train and actually do a focus on those areas of imparting the correct information to members of the public," Sayed-Khaiyum said.
Fiji Times editor-in-chief Fred Wesley has said his newspaper had always made every effort to be "fair and balanced" in political coverage at all times.
Opposition National Federation Party leader Professor Biman Prasad has previously stated that as long as the post-coup Fiji Media Industry Development Decree was in place, Fiji could not say it had press freedom.
Prasad said the Media Decree "put water on all the efforts" by the journalists and organisations to report accurately without fear or favour.
The Fijian Media Association has raised concerns over the penalties and the independence of the make-up of the Media Tribunal Authority.