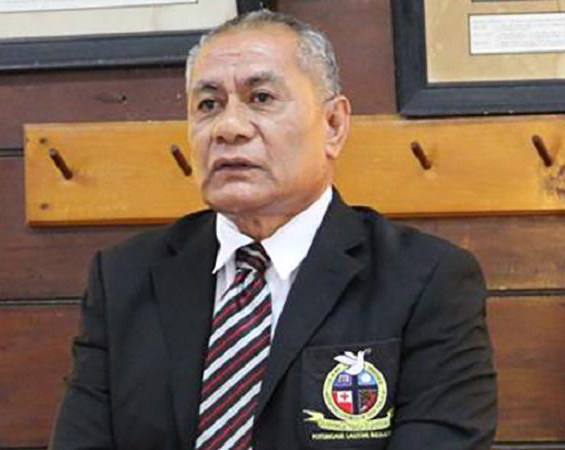 The Tongan government has announced reassignment of ministerial posts to two of its ministries.
Penisimani Fifita has been moved from the Ministry of Internal Affairs to Ministry of Education.
Kaniva News reports the Prime Minister, 'Akilisi Pohiva, who was Minister of Education, has been reassigned to the Ministry of Internal Affairs.
A statement from the Prime Minister's Office said King Tupou VI had granted the ministerial re-assignments recommended by the Prime Minister last Friday.
The changes are in line with provisions in Tonga's Constitution which stipulates the Prime Minister may assign and re-assign ministries to and among Cabinet ministers.
The ministerial re-assignments were effective from last Monday.
Fifita as Minister of Education and training will now have to deal with the Raw Mark examination system implemented by his predecessor last year, which has caused much anger and criticism by education professionals in Tonga.