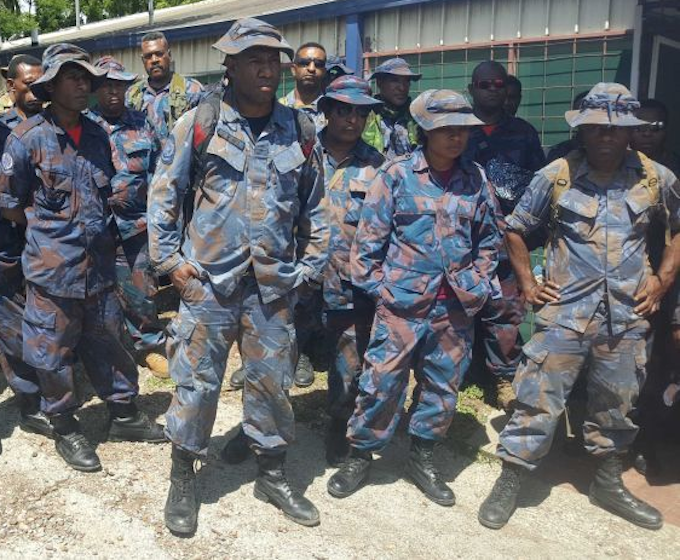 By Catherine Graue of Pacific Beat
As hundreds of police and soldiers begin their work in Papua New Guinea's Hela Province this week, there have been comparisons made with the civil war in Bougainville in the 1990s.
The defence forces are in Hela as part of a government security call-out with concerns warring clans are using high-powered guns, while landowners are also disgruntled as they have not received royalty payments from the PNG LNG project.
While there was no once single cause for the Bougainville war, the Panguna mine played a central role; with the mine's operations and sharing of its revenue a major sticking point between Bougainville and the PNG government.
Jerry Singirok was commander of the PNG Defence Force during the Bougainville crisis, which lasted for a decade and resulted in the deaths of tens of thousands of people.
He said it was not fair to compare Hela with what happened in Bougainville and said the situation in Hela should be easy for security forces to contain.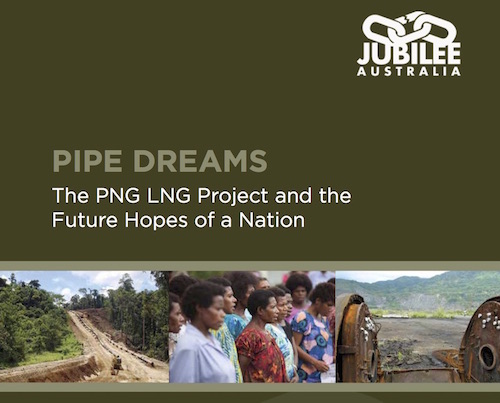 PNG Mine Watch reports that in December 2012, the anti-poverty advocacy group Jubilee Australia published a report warning that the Hela development would lead to increased violence in Papua New Guinea, PIPE DREAMS: The PNG LNG Project and the Future Hopes of a Nation.
The report examined in detail the potential costs and benefits of the Exxon-Mobil LNG project and concluded "it is very likely the project will exacerbate poverty, increase corruption and lead to more violence in the country."
In one part of the report, the authors, Luke Fletcher and Adele Webb, canvased the serious possibility the LNG project would likely fuel clan violence or, even more seriously, conflict between local people in the Hela Province and security forces representing the Government in defending the project.
"With these scenario's now being played out on the ground and army and police units being deployed to Hela Province it is poignant to revisit the report and two pages in particular," PNG Mine Watch reports.