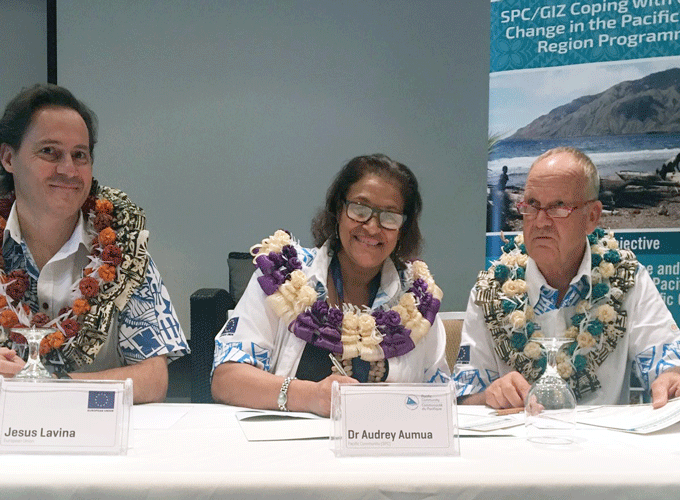 Five early warning sirens to protect Fijians in the case of a natural disaster are set to be established in Suva by 2018.
The newly proposed sites for the warning sirens are: Police Mobile Unit at 8 miles to cover low lying areas of Laqere, Nepani and Nadawa; Vatuwaqa FINTEL area to cover Vatuwaqa to Laucala Beach; Ganilau House or Civic Towers to cover the middle of Suva city; Pacific Theological College to cover the Nasese area; and the Walu Bay area to Ports Authority.
These additional sirens will complete the systems already installed at the University of the South Pacific which covers Suva Point to My Suva Picnic Park and the other in Lami town.
The initiative is a part of the Pacific Community's (SPC) Building Safety and Resilience in the Pacific (BSRP) project, one of the largest disaster resilience projects working with 15 countries across the region.
SPC Deputy Director-General, Dr Audrey Aumua, said other employers around the proposed areas that have sirens will be connected so they can be activated in coordination.
'Technical support'
She said it is critical that scientific and technical support is offered to the people of the Pacific who are vulnerable to climate change hazards and disasters.
"These sirens will help increase Fiji's capacity to address all hazards and provide increased protection for the people of Fiji," she told Asia Pacific Report.
The German Federal Enterprise for International Cooperation (GIZ) will fund the project and work in partnership with SPC and the European Union.
Dr Aumua said other warning systems in the Pacific region have not been proposed but could be developed if countries require support for it in the future.