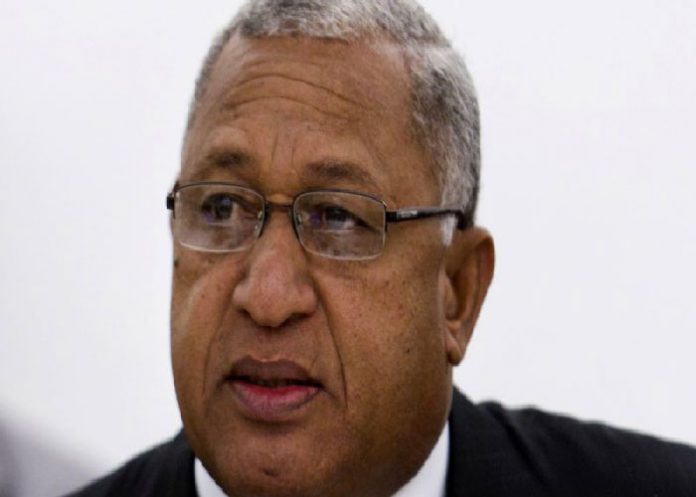 New Zealand journalist Michael Field has said the announcement by the Fiji government to lift its ban on foreign journalists in the country is a "curious" move.
Field was banned by the military regime in 2007. He told NewstalkZB that he has still not been properly advised on the lifting of the ban.
"It's all part of an interesting game that he [Bainimarama] is playing, because I have not been advised."
"It's a curious thing to do and it should be noted that the domestic media in Fiji is still governed by military decrees so I don't know what it all means."
TVNZ's Barbara Dreaver has also been blacklisted from Fiji since 2008.
She has previously expressed in Asia Pacific Report that journalists should not be banned in any democratic country.
"The people of Fiji deserve to have their stories told no matter who they are or who they vote for."
Usual manner
The Fiji government is said to have lifted the ban on foreign journalists reporting in the country as long as they have been accredited in the usual manner by the Department of Information.
The Fiji Times reported the announcement was made by Prime Minister Frank Bainimarama earlier this week who said the ban on foreign journalists was established because he believed they were not objective in their reporting.
"The government originally instituted these bans because it believed that some journalists had crossed the line from journalism to political advocacy and had inserted themselves into the domestic political debate.
"But the government reminds foreign journalists of their universal obligation to report events fairly and in a balanced manner."