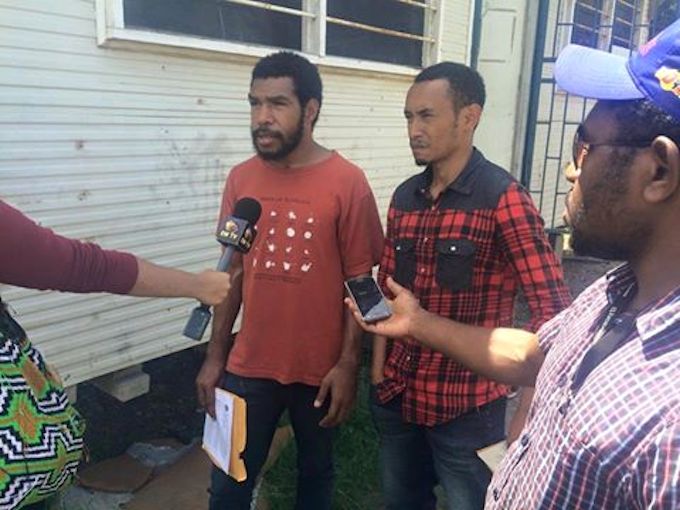 By Peter S. Kinjap in Port Moresby
The University of Papua New Guinea administration's decision to ban eight students from continuing their studies is illegal, claims lawyer Peter Dumu, a former member of the Students Disciplinary Committee at UPNG.
The students were protest leaders during the recent two months of boycott of classes and demonstrations against Prime Minister Peter O'Neill that climaxed with PNG police opening fire on peaceful protesters on June 8, wounding up to 30 people.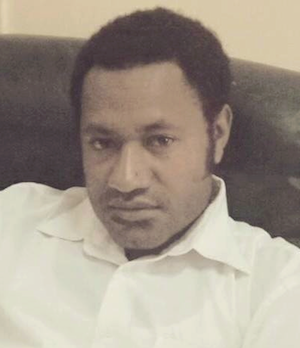 Dumu, who was a UPNG disciplinary committee member in 2013, said the decision was procedurally wrong and unconstitutional for these reasons:
1. Firstly, according to the bylaws of UPNG (Students Disciplinary Committee statute), a student who has breached any laws must be given 7 or 14 days' notice by the SDC to respond to their charge(s) in writing. The SDC will then call up a meeting to hear the student's response, which means there must be a quorum to hear students matters. Following the hearing, the SDC would make its ruling or decision to whether suspend or terminate students from studies depending on the nature of the offence.
2. Secondly, students will then be awarded their rights under the regulations to appeal to the Students Disciplinary Appeal Committee.
3. If the appeal committee upholds the decision of the SDC then the aggrieved student(s) will have no option but to go to the National Court for a judicial review after exhausting the administrative procedures.
Lawyer Dumu said: "We all understand crystal clear that the administration of UPNG or the University Council have no power at all under the laws, either with the UPNG Act or SDC statute, to terminate students right away. The harsh decision made by the UPNG administration is ultra-vires and illegal from the start.
"I would say its unconstitutional because their right to be heard (principles of natural justice) was not awarded to them accordingly. Therefore, the UPNG administration should reconsider its decision, and at least go by the book," he said.
'Lessons needed'
There are many similar case precedents, he said.
Some lessons needed to be learned by people "advising the administration on legal stuff".
Student Representative Council vice-president Arthur Amos said in a press conference yesterday that some of the excluded students who had already received their termination letter by hand had written back to the school administration asking it to reconsider their decision and reinstate the students.
Amos said the school showed no sign of allowing any verbal communication between both parties but only through written documentation.
He and a handful of his terminated SRC members have done as requested.
In the meantime, they will await the Council Appeals Committee's decision after they go through the students appeal.
Classes are scheduled to start on Monday.