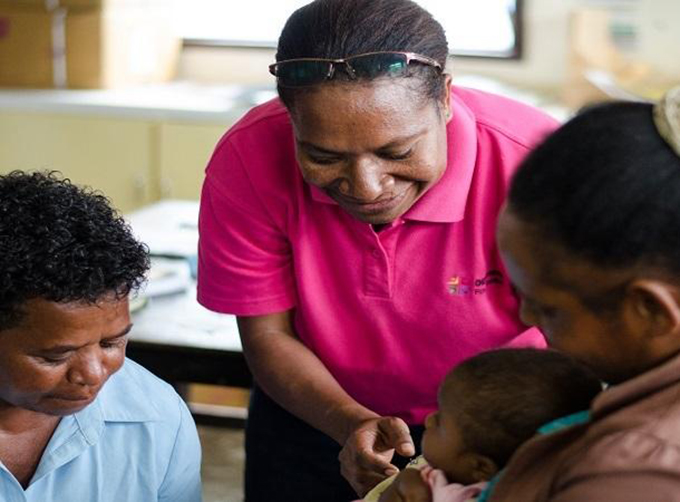 Managing director Peter Botten said this when commenting on funding for the company's humanitarian arm, Oil Search Foundation.
Oil Search Limited earlier this week announced the board decision to give K185 million (US$56 million) over five years, from 2016 to 2020.
"The foundation is now ready to carry out its work addressing health, leadership and education and women's protection and empowerment programmes in PNG over the next five years," Botten said.
"Supporting the foundation is a unique and powerful part of our business strategy at Oil Search. A key element is not just delivery values to shareholders but giving something back, contributing to the social development of the country we work and it is our home."
The foundation was established in 2011 to manage and drive public programmes in the areas of HIV, malaria and maternal and child health with partnerships with international health organisations and Department of Health.
Charles Yapumi is a Loop PNG journalist.