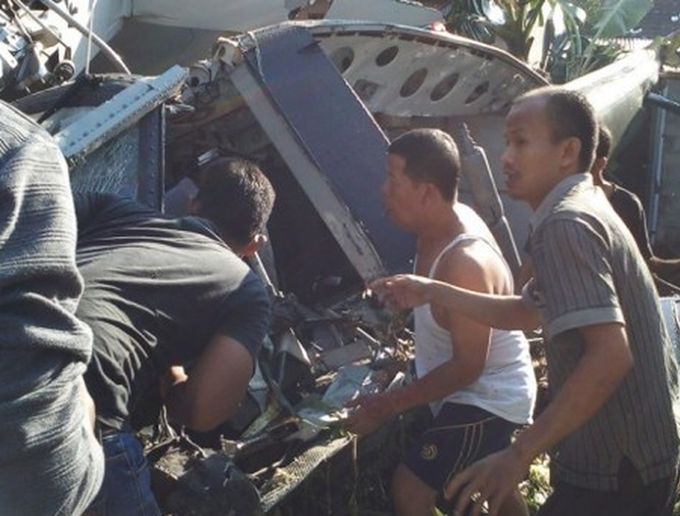 At least two crew members were killed and three others injured after an Indonesian army helicopter crashed in a village in the Yogyakarta district of Sleman yesterday, reports the Jakarta Globe citing an unconfirmed report.
The Bell 5073 chopper, carrying five people, crashed into a house in Taman Martani village in the Kalasan subdistrict around 3 pm local time.
The helicopter was heading to Adi Sucipto International Airport in Yogyakarta from Adi Sumarmo Airport in Solo, Central Java.
The helicopter crew members were Captain Titus Benediktus Sinaga, Second Lieutenant Angga Juang, Master Sergeant Rohmad, Second Sergeant Sirait and Lance Corporal Sukoco.
The victims were receiving treatment at Bhayangkara Police Hospital in Yogyakarta, the report said.