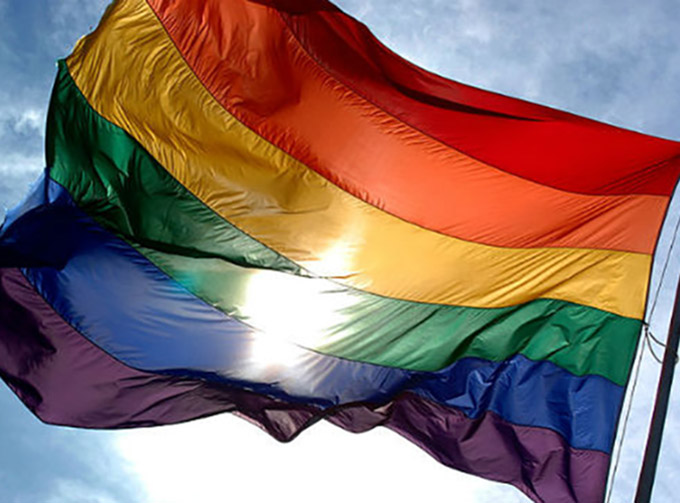 Vice-chancellor Derek McCormack of Auckland University of Technology has described the weekend massacre in Orlando, Florida, as "profoundly shocking" and he has extended the institution's students and staff condolences to everyone affected by it.
Authorities have named the victims of the mass shooting at a gay nightclub in Orlando, that left at least 49 victims and the shooter dead, and 53 people injured in the worst mass killing in United States history.
The massacre happened on Latin night at the Pulse nightclub in the heart of Orlando, a city best known for its theme parks. About 350 people were in the club at the time, police said.
"One can only condemn such an horrific attack.  It was not only made on those in the nightclub, who were so grievously targeted, but on an entire global community," McCormack said in a statement.
"As an organisation that aspires to be a safe and welcoming place for diverse individuals and groups, including all those who identify as LGBTI, I know that we will all feel a sense of outrage and dismay at this act of hatred, that has sent shock-waves across the world.
"Hate attacks of any kind are utterly deplorable, and as a university, with our various communities, we must continue working towards a society and world that is safe for all.
"Our support at this time must go too to our own AUT colleagues and students of the LGBTI community, who will feel the distress at this awful event acutely.
A vigil was held at Western Springs, Auckland, in support of the LGBTI community on Monday evening.
Vigil for Orlando shooting victims