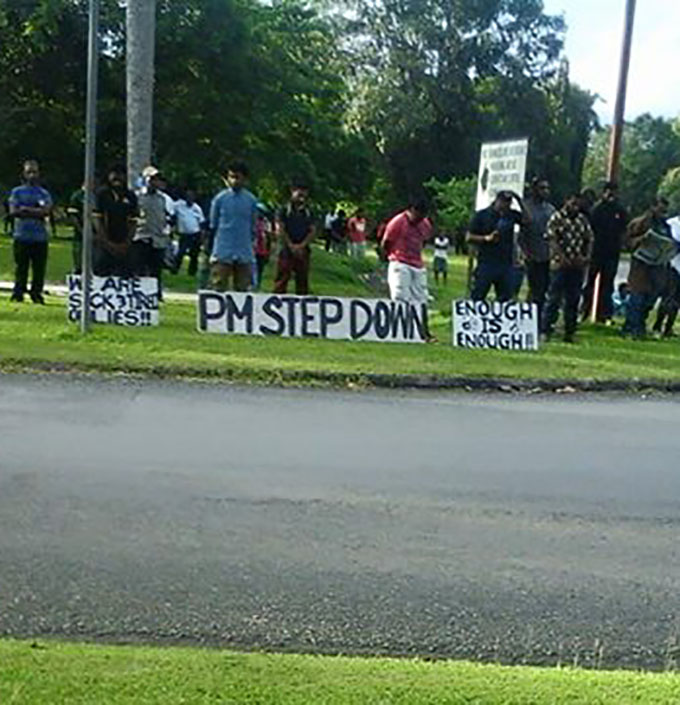 Protesting students of Papua New Guinea's University of Technology in Lae are boycotting their classes this week.
They are calling on Prime Minister Peter O'Neill to step down from office and face allegations of corruption.
In the Taraka campus ballot last Friday, 2059 students voted in favor of the boycott.
Only 296 students voted against the boycott in a poll supervised by the Electoral Commission.
Vice-Chancellor Dr Albert Schram said the university did not have a position on the national constitutional issues. It was concerned only about completing the academic year successfully.
Dr Schram said that interest was shared between the university and its students.
In Port Moresby, a planned referendum for students at the University of Papua New Guinea to boycott classes is now expected to be held today.
The referendum did not eventuate yesterday after the UPNG administration failed to arrange for the Electoral Commission to facilitate the process.
This vote will decide whether the students continue their boycott or return to classes.
Boycott decision
The administration will only allow students who are internally registered to present their current registration and ID cards to take part in the vote.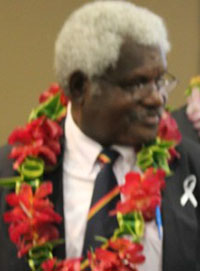 The Minister for Higher Education, Research, Science and Technology,  Malakai Tabar has slammed the UPNG students' actions for refusing to hand over their petition calling on Prime Minister O'Neill to stand down.
According to a statement posted on the ministry website, Tabar said: "The action of the Students Representative Council (SRC) president … on Wednesday, 4 May 2016, to conveniently withhold the petition of the student body of the UPNG from being handed over to me as the minister responsible is to be condemned by all peace-loving citizens and parents who have children studying at this institution.
"Such behavior is unbecoming of our future intellectuals and leaders of this country."
"UPNG SRC is on record stating clearly that the Prime Minister, or his nominee, will receive the petition from the students.
"Receiving a petition means commencement of a process so that the petitioner can receive a timely response. Up to now government is not aware of the contents of the petition," he said.