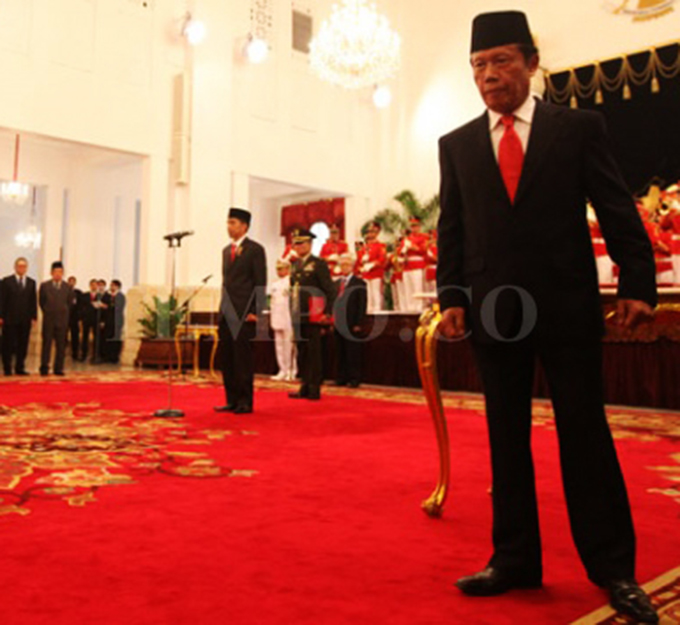 Indonesia's National Intelligence Agency (BIN) plans to spend Rp700 billion (US$54 million) to recruit more agents in response to concerns over personnel constraints, a lawmaker has said.
BIN currently has 3000 agents, which is considered insufficient to cover such a huge and problematic country.
"We need 2000 more spies," House of Representatives member Tubagus Hasanuddin told reporters after the House's budget hearing with the BIN chairman.
The additional BIN personnel are to be dispatched to provincial intelligence bureaus (Binda) in accordance to the threat level, population and size of the respective region.
The intelligence body would also try to improve the qualifications of its human resources through more training, Tubagus said.
"The agents' capacity must be equal or even greater than the threat," he asserted.
BIN chairman Sutiyoso has asked for extended powers to arrest suspected terrorists following the recent terrorist attack in the heart of Jakarta that left eight people dead.
BIN has been criticised for failing to prevent the attack, which has been attributed to the radical Islamic State group.
"The point is, we are asking for more authority to extract information from suspected terrorists and complete the investigation," said Sutiyoso.