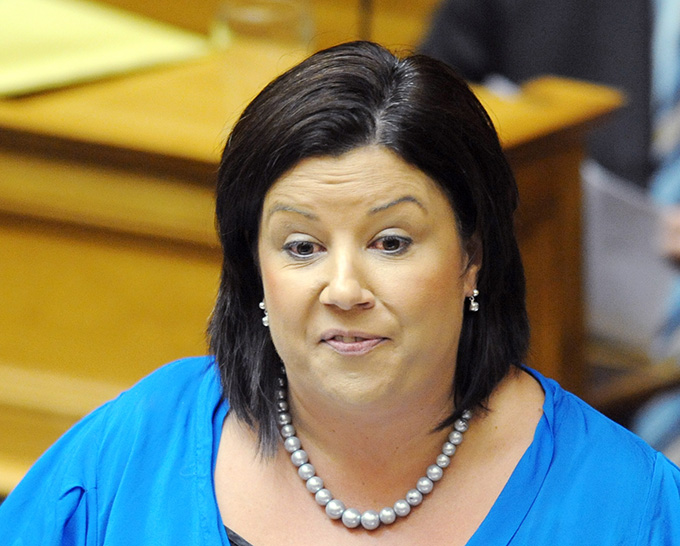 By Thomas Leaycraft of Scoop
Paula Bennett, New Zealand's Minister for Climate Change, has acknowledged that widespread action is needed to tackle climate change.
Making brief remarks at the In the Eye of The Storm Pacific climate change conference at Victoria University, Bennett said: "We all depend on collective actions to reduce emissions."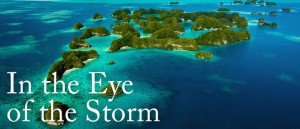 She expressed hope for a productive discussion on climate change at the conference, and reaffirmed New Zealand's commitment to lowering carbon emissions.
The government was "committed to reaching its ambitious target of reduce emissions by 30 percent by 2030", though she insisted that "support for climate action has to support sustainable economic development".
More efficient alternatives to vital technologies, particularly in agriculture, did not yet exist, the minister said.
Bennett added that she was disappointed with the results of the COP21 Paris climate change summit last year, but felt that the progress made at the conference should be acknowledged.
She also expressed hope for greater action by the international community to combat climate change, and insisted that Pacific nations were being well represented.
"New Zealand does not presume to speak for the Pacific … Pacific voices are heard loud and clear at the negotiation table."
Thomas Leaycraft is a Scoop student journalist intern covering the In the Eye of the Storm conference for Scoop, Asia Pacific Report and Evening Report.
Read more about the In the Eye of the Storm Pacific Climate Conference.