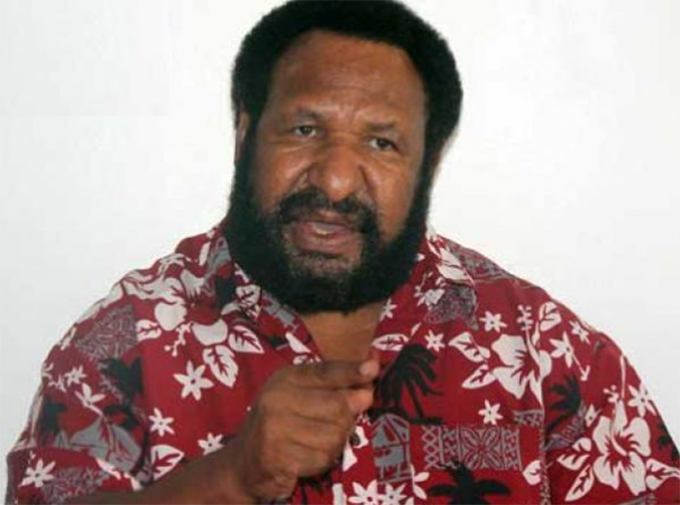 Polye said such a delaying tactic not only perverted the course of justice but also consumed the judiciary's time and resources needed to deal with a backlog of other cases.
He criticised Prime Minister Peter O'Neill's lawyers for "running to the courts" again to stay their client's trial which was set to proceed on March 3.
Polye said the leaders were setting a bad precedent for the next crop of leaders and ordinary citizens as they tended to follow in their footsteps.
"We understand the lawyers have been hired using millions of kina from the taxpayers' money over the last three years," he said.
"They are using this case as a camouflage to milk out taxpayers' money and that I am calling on the PNG Law Society to investigate whether the delays sought by the lawyers carry any substance, or just to suit their corporate interests."
He has questioned why "millions of kina" was spent for the best interests of individuals and not for "national greatness".
The Opposition Leader has also called on the Attorney-General, Ano Pala, to disclose what public funds had been used to settle legal fees during the duration of this case.
Polye commended his predecessor and Opposition stalwart Belden Namah for successfully staying his Leadership Tribunal case.
Welcoming the court's decision, Polye said it was a relief for the Opposition MPs to concentrate on their plans in the lead up to the parliamentary session next month.
—