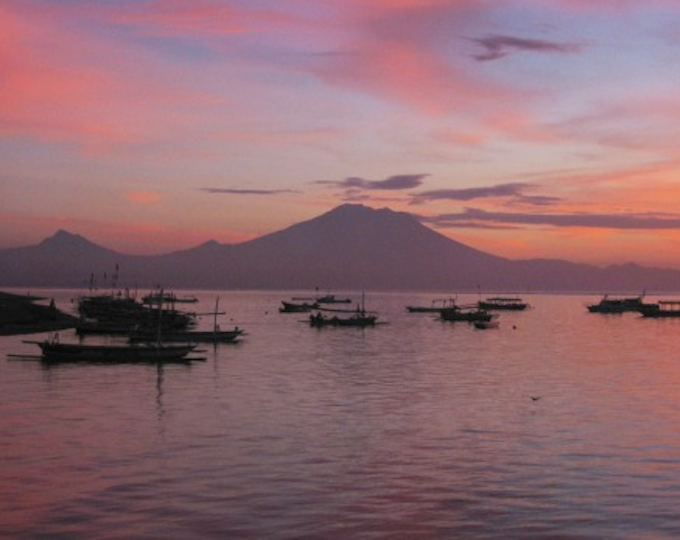 By Michael Neilson in Jakarta
The US$35 (A$49) visa fee Australian tourists must pay before entering Indonesia looks set to be finally scrapped after years of the Indonesian government flip-flopping on the policy.
Coordinating Ministry for Maritime Affairs spokesman Djoko Hartoyo says Australia will be one of 79 new countries to be granted free one-month tourist visas.
On three previous occasions Australia has been included in such a group, only to be withdrawn for political reasons or because Australia did not offer Indonesian tourists reciprocal visa arrangements.
But Hartoyo said this time Indonesia had not demanded anything in return.
"We are doing it simply because we want more Australian tourists coming to Indonesia. It is true that the Government is receiving less from people entering Indonesia, but what the people can get in return [from tourism] is much bigger," he said.
Hartoyo said he hoped the policy would be signed by President Joko Widodo this week.
In March last year, amid high tensions over the executions of Myuran Sukumaran and Andrew Chan, Indonesia removed Australia from a group of 45 countries whose tourist visa fees would be waived, blaming a lack of reciprocal arrangements.
Free via access
In September, the Indonesian tourism minister again promised Australians would be granted free visa access, before leaving them out of the policy that began on October 1.
Indonesia has previously requested Australia grant long-term visas for officials at the level of director and above, visas for business and tighter security regarding drugs.
In November last year Australia announced a visa improvement for Indonesians, with a three-year multiple entry visa and online applications.
Nearly 10 million tourists visit Indonesia annually, with the majority visiting Bali.
Of the 3.6 million visits to Bali between January and November 2015, Australians topped the list with 876,748 visitors.
The announcement adds to the 90 countries that already receive free visa access, and comes as part of Indonesia's plan to attract 20 million foreign tourists annually by 2019.
A spokesperson for Air Asia said the airline hoped the policy would result in more Australians travelling to Indonesia.
It is also understood other major airlines such as Jetstar would welcome the move to reduce costs for Australian travellers.
The Australian Department of Foreign Affairs and Trade said in a statement it had not yet received any information from the Indonesian Government about the announcement.
With Karuni Rompies