LIFESTYLE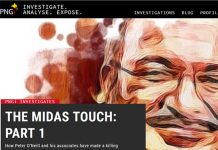 Pacific Media Watch News Desk PNGi is set to revolutionise governance in Papua New Guinea by cracking open the secrets of the rich and powerful...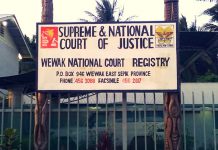 By Sally Pokiton in Wewak, Papua New Guinea A former Papua New Guinean police station commander, Chief Inspector Sakawar Kasieng, has been sentenced to seven...
REVIEWS
Vice News portrays the Philippines war on drugs through the eyes of a photographer. Dondi Tawatao went from feature photographer in Manila to chasing crime...