LIFESTYLE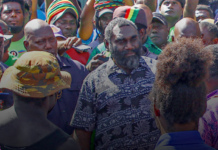 By Romulus Masiu in Port Moresby Full independence will be top of the agenda pledges Ishmael Toroama, the newly elected president for the Autonomous Region...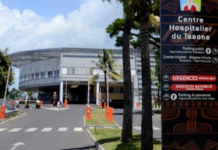 By Michael Field French Polynesian authorities are conceding the Pacific territory of 280,000 people will probably have 100,000 cases of covid-19 by the end of...
REVIEWS
ANALYSIS: By Tess Newton Cain of Griffith University Across the globe, the coronavirus pandemic has prompted countries and governments to become increasingly inward-looking. Australia is...