LIFESTYLE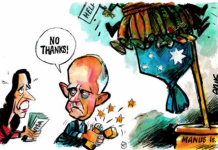 OPINION: By Chris Trotter You have to go a long way to find anything remotely resembling Australia's current treatment of New Zealand. For a supposedly friendly...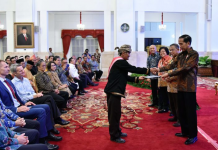 ANALYSIS: By Basten Gokkon in Jakarta The Indonesian government has relinquished control over nine tracts of forest to the indigenous communities that have lived there...
REVIEWS
By Hans Nicholas Jong and Moses Ompusunggu in Jakarta Though it may sound like a conspiracy theory, the Indonesian government has taken seriously allegations that...