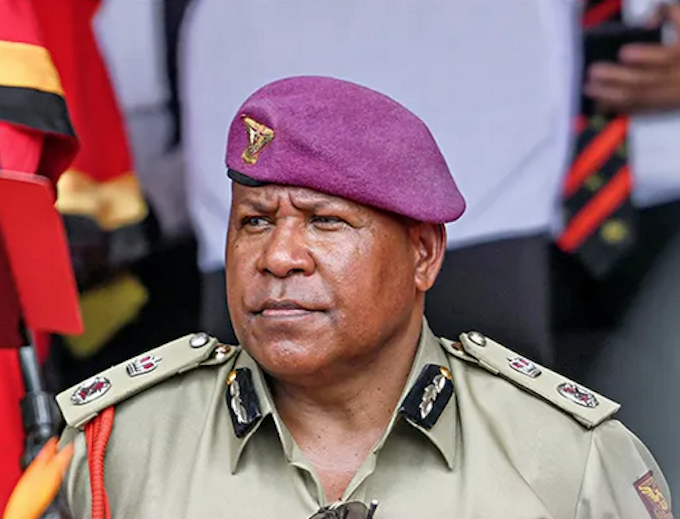 Five Papua New Guinean prisoners have been shot dead in Buiebi, Imbongu, Southern Highlands, after taking a pastor and duty warder hostage yesterday.
And while the guards were trying to figure out a way to rescue the hostages, a further 10 prisoners in Barawagi Prison, Chimbu, also escaped.
Correctional Services Commissioner Stephen Pokanis confirmed both breakouts saying they were trying to put together information about the incidents.
At Buiebi, between noon and 1pm "about 49 prisoners made a run for the main gate and took with them a pastor and duty warder as hostages," said Commissioner Pokanis.
"Forty four managed to escape while five were shot dead.
"The prisoners held a pastor and duty warder and escaped through the main gate."
Commissioner Pokanis said: "Police and the PNG Defence Force are working together with the Correctional Services officers to look for the escapees.
Second lunchtime escape
"I can also confirm that the second escape of 10 men at Barawagi Correctional Institution was at lunch time too. Seven were recaptured while 3 were still on the run," he added.
These are the third and fourth prisoner breakouts in PNG this year after earlier breakouts in West New Britain and Western Highlands.
On April 23, at Lakiemata prison in West New Britain, about 16 prisoners were shot dead with investigations still ongoing.
At Baisu, Western Highlands, 27 prisoners are still on the run with two caught.
"We will ensure these prisoners are caught and brought back to the prisons," Commissioner Pokanis said.
Republished with permission.