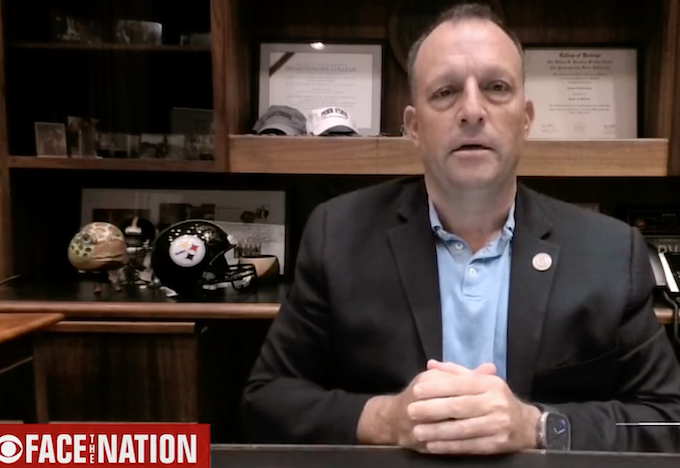 By Caleb Fotheringham, RNZ Pacific journalist
Locals are asking tourists to return to Maui after asking for space in the initial aftermath of the deadly fire that swept through the town of Lāhainā about a fortnight ago.
Many people on the island were upset at the sight of tourists snorkelling as bodies were being recovered in waters close by.
The Hawai'i Tourism Authority asked visitors to go to other islands and Honolulu-born actor Jason Momoa took to Instagram on August 11 to say: "Maui is not the place to have your vacation right now".
The tourism industry generates about 80 percent of Maui's wealth bringing in about US$5.7 billion each year, and attitudes towards visitors returning are changing.
Speaking "to the world", Hawai'i Governor Josh Green made it clear tourists were welcome to visit Maui, excluding the west side.
"All the other areas of Maui, and the rest of Hawai'i, they're safe, they're open and they're available," Green said on Monday during a visit from US President Joe Biden.
"The mystique and love here, the aloha, is here for you, and the reason I say that is because when you come you will support our local economy and help speed the recovery of the people that are suffering right now."
115 dead, 1000 missing
At least 115 people have died and around 1000 people are still missing, with search efforts continuing. Officials are urging family members with relatives unaccounted for to offer DNA samples to help identify the victims.
Griff Dempsey, owner of Aloha Kayaks Maui, said visitors returning to the island was "a touchy subject".
"Keep in mind people lost everything so the sentiment of having visitors come on the island when our community has not had a time to grieve, I think [giving space] is a viable request by the community," Dempsey said.
However, he said tourism was the business model for the state.
"I think there's such a thing as conscious tourism where people visit here but maybe give part of their time while they're here volunteering.
"I would also encourage people that are booking trips to Maui to really seek out locally owned and operated businesses."
Marcus Perry who owns Hoaloha Jeep Adventures, said immediately after the disaster it did not seem right for people to come to the island and have fun but he said people were now "pleading for them to come back".
'Still in shock'
"We are all still going through the shock and grieving process, but it does help to have people come to bring in the dollars so that we can all still to pay to feed our families and to make a living," Perry said.
Perry said he was re-negotiating bills because of the lack of customers.
"We've had dozens of cancellations totalling about $100,000, we have very few new bookings, and it's a struggle right now to stay afloat."
Perry said as time has gone on, concern has extended to those suffering from the residual impacts of the fire, as well as the immediate victims.
Hawai'ian Native Kanani Higbee said hours are being cut, to the extent some full-time workers are down to one day a week.
"A lot of people tell me how much they're hurting," Higbee said.
"I can see it in the stores too because one of my jobs is I'm the grocery store cashier, I can tell that there's hardly any customers and it's because they don't have the money to buy food because their hours are being cut at work.
"The community showed a lot of support for Lāhainā by volunteering instead of working… now they really need to go to work because they need to pay their rent, they need to make sure their business doesn't go bankrupt."
This article is republished under a community partnership agreement with RNZ.