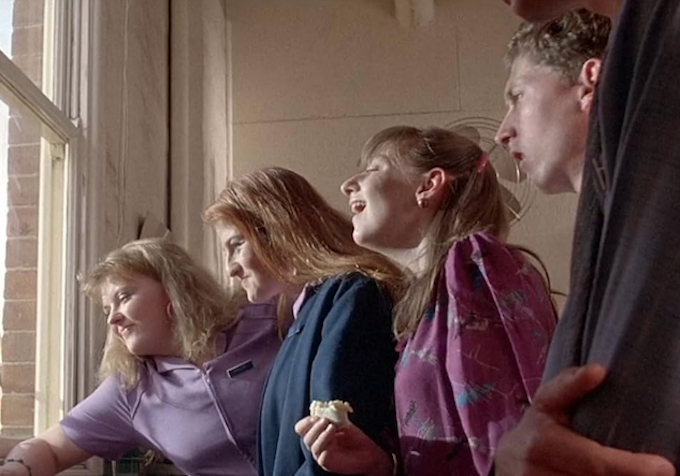 By John Minto
Palestine Solidarity Network Aotearoa (PSNA) congratulates New Zealand film director Jane Campion over her request for her 1989 debut film Sweetie to be withdrawn from apartheid Israel's Jerusalem Film Festival.
The announcement was made by Palestinian Campaign for the Academic and Cultural Boycott of Israel (PACBI) late last night.
We are delighted to have an esteemed New Zealand director join at least four other international film directors — from the Basque region in Spain, United Kingdom and the United States — in requesting their films be withdrawn from the festival which is partnered with the Israeli Ministry of Culture.
This is a moment of pride for Aotearoa New Zealand — similar to the pride felt when New Zealand entertainer Lorde cancelled a scheduled concert in Israel in 2018.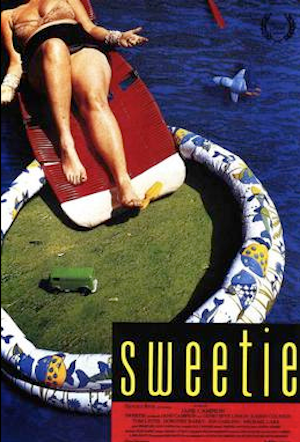 At a time when Palestinians are suffering immeasurably under the most fanatical, openly racist Israeli government ever, this solidarity action will be deeply appreciated by Palestinians everywhere.
These film directors are taking action where governments — New Zealand included — have failed morally and politically, again and again and again to hold Israel accountable for its crimes against the Palestinian people.
This is similar to the fight against apartheid in South Africa in the 1970s and 1980s when it was civil society organisations around the world, and in New Zealand, which led the anti-apartheid struggle outside South Africa while Western governments either colluded with the regime or looked the other way.
John Minto is national chair of the Palestine Solidarity Network Aotearoa.

The Sweetie trailer.